Nigeria:SIWES, 500,000 Acquired Skills In 5yrs — ITF
22 October 2020 / News / 336 / Emerging Africa
---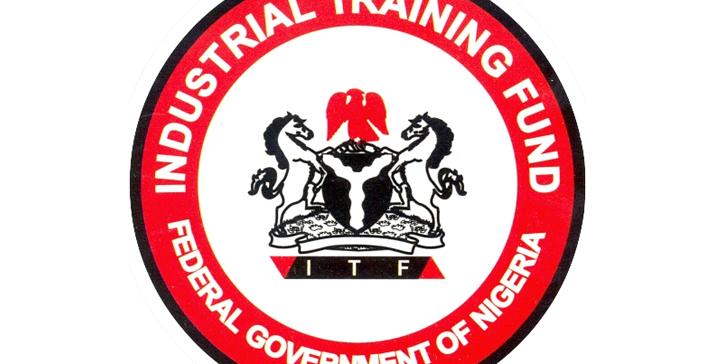 The Federal Government said the Industrial Training Fund (ITF) has empowered 500,000 Nigerians with various skills in the last five years.
Speaking during the 14th Students' Industrial Work Experience Scheme (SIWES) National Biennial Conference held in Abuja yesterday, the Minister of State for Industry, Trade and Investment, Mariam Yelwaji Katagum, said the skills empowerment were done under Sir Joseph N. Ari as the fund's DG.
She said ITF also automated most of its processes including training services, financial transactions, remittance of training contributions, reimbursement activities and the SIWES.
I also appeal that employers of labour ensure a safe work environment as we expose students of our tertiary institutions to the hands-on experience required in the course of their education," she said.
The ITF DG, Sir Joseph Ari, said SIWES has over the years proven to be a critical vehicle for developing the country's manpower.
He also said until the disruptions caused by the pandemic, the country was markedly successful in its drive at reducing unemployment through the numerous initiatives of the federal government.
"One major impediment that confronted the government was the absence of Nigerians with the requisite skills even when openings had been created.
---
source: dailytrust.com.ng
---