Nigeria:Sanwo-Olu Woos Investors For $2.2bn Opportunities
20 January 2021 / News / 84 / Africa - Bi 3
---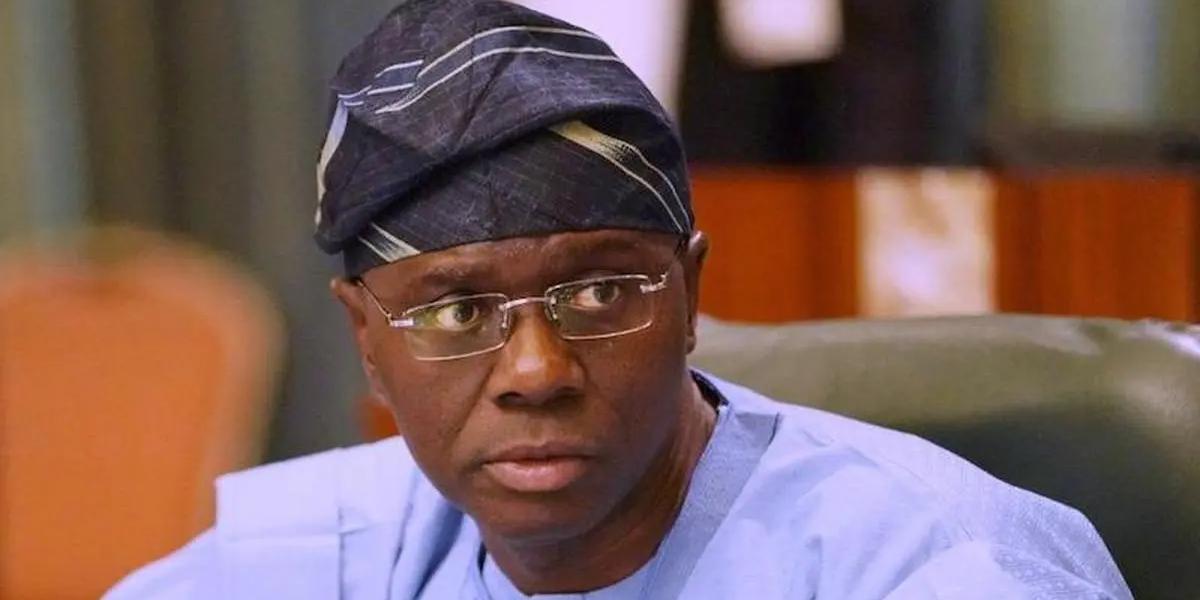 The Lagos State Governor, Mr. Babajide Sanwo-Olu yesterday urged private investors to invest in the state, saying Lagos has over $2.2 billion partnership opportunities for them.
He said the investment opportunities include transportation infrastructure ($1.141bn), environment ($381.3 million), health ($375.3m), Rebuild Lagos ($181.6m), shoreline protection of Lagos lagoon coastline ($82.5m), and education ($54.8m).
Sanwo-Olu spoke during a webinar on Investment Opportunities for the UK Business Community in Nigeria organised by the Institute of Directors (IoD-UK).
The governor also said the state was "ready for all forms of mutually beneficial businesses and partnerships."
He said Lagos is largely driven by small businesses and daily wage-earners, stressing, "We need to look at the economic side while keeping with all the COVID-19 protocols.
"For us, yes, we understand we need to listen to the science, the health experts but we also have an economic side to it. Lagos is driven largely by small businesses, daily wage earners, very micro-small enterprises and we do not have a functional, a very robust social intervention scheme, we do not have a strong registry of individual national IDs."
According to him, the mission of the state is to eradicate poverty and promote economic growth through infrastructure renewal and development.
"We believe that if we solve our infrastructural challenges, the turnaround time, the cost of doing business, the waiting time on our road, on our street, we will be able to give our people a lot more economic empowerment," he said
---
source: dailytrust.com.ng
---