Nigeria:Oil Palm Farmers Vow To Cut N190bn Annual Imports
29 September 2020 / News / 118 / ABI 1
---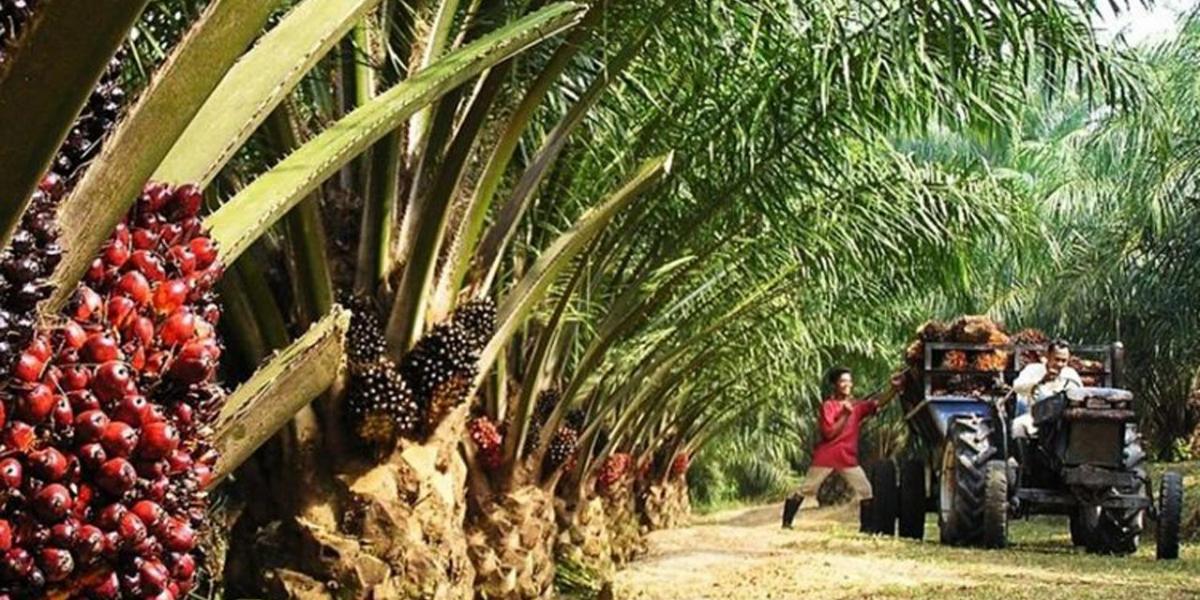 The Oil Palm Growers Association of Nigeria (OPGAN) said it is prepared to reverse the estimated N190 billion annual oil palm import bill by revving up investments in local oil palm production.
OPGAN also said it is ready to partner with the Central Bank of Nigeria (CBN) to end oil palm imports as Nigeria has the capacity to be self-sufficient.
The newly elected national president of the association, Mr. Joe Onyiuke, at a briefing in Abuja after his election said, the association comprises mostly smallholder farmers.
In 2019 CBN released N30bn to oil palm farmers to enhance oil-palm production in the country. CBN estimates that the annual demand for palm oil is about 2.5 million metric tons out of which only 1.25m metric tons was produced locally leaving a gap of 1.25m metric tons yearly, being met through imports cost of an estimated $500m (about N190bn).
Onyiuke said: "We need to return oil palm to its key role in our economy. It used to be our major foreign exchange earner. Our desire is to organise all oil palm smallholder farmers in Nigeria to build proper structures and also educate them."
He commended CBN, and President Muhammadu Buhari for the support to the agricultural sector, particularly the smallholder farmers.
"We have some big players in Nigeria, with the structures and financing but what of the small players? If we don't take care, a time will come when foreigners from Indonesia and Malaysia will come here and take over our oil palm industry. West Africa is a target. The Chinese and Malaysians are already here," he cautioned.
---
source: dailytrust.com.ng
---