Nigeria:NPA Supports LADOL's Move To Expand Agro Export
26 August 2020 / News / 81 / ABI 1
---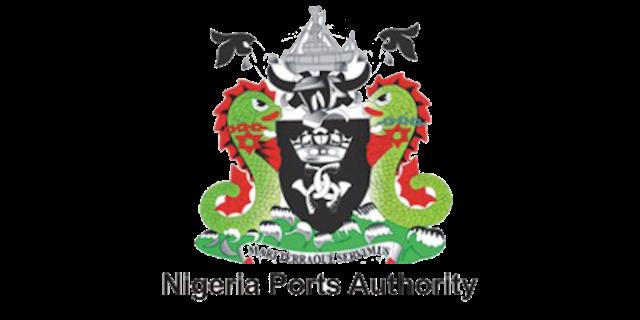 The Nigeria Port Authority (NPA) said it will support the Lagos Deep Offshore Logistic Base (LADOL) in its Maritime, Health, Agriculture and Logistics operations.
Executive Director, Marine and Operations of the authority, Onari Brown stated this on Monday when he visited the LADOL Zone along with the Port Manager of Lagos Port Complex (LPC), Apapa, Mrs Fumilayo Olotu.
"I am really impressed with what I have seen today, and I think I will be more supportive. I think we will engage more."
He said the country has realized that it cannot rely on crude oil and there is the need to grow our maritime sector.
He noted that throughout the period of the COVID, across the world, when most countries closed their airspace, no country thought about shutting down their seaports. "The ports were all operating and that was what sustained the fight against COVID."
The Managing Director of LADOL, Dr. Amy Jadesimi, who spoke about the firm's community relations, said the company has been engaging with local communities to create an understanding and work with them on a meritocratic basis.
---
source: dailytrust.com.ng
---