Nigeria's Export To Rise By 8% With AfCFTA — FG
11 November 2020 / News / 249 / Emerging Africa
---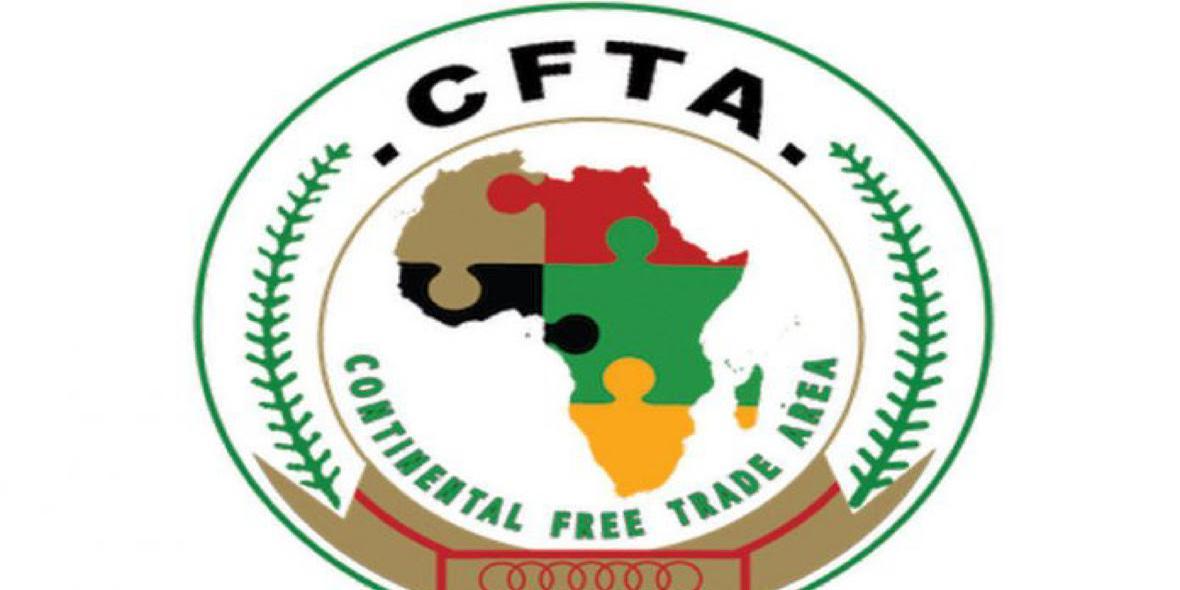 The African Continental Free Trade Area (AfCFTA) pact would cause 8.18 per cent rise in Nigeria's exports across Africa.
Speaking at a training for staff of the Investment Promotion Department of the Ministry of Industry, Trade and Investment held in Abuja recently, the Secretary of the National Action Committee on AfCFTA, Francis Anatogu, said the rule-based trade pact would expand market access for Nigeria's exporters of goods and services, covering a market of 1.2 billion Africans with a combined GDP of $2.5 trillion.
Represented by the Lead expert, Trade Enablement of the Committee, Olusegun Olutayo, the Secretary said Nigeria is making strong moves to ratify the agreement so that the country can key in as implementation begins by January 2021.
He said the free trade pact would support Nigeria's industrial and competitiveness policies through negotiated and agreed "exclusion and sensitive category lists" for Nigeria's infant industries.
The Permanent Secretary of the Trade Ministry, Dr Nasir Gwarzo, represented by the Ministry's Director, Investment Promotion Department, Mrs Arodudu Olukemi Abimbola, said the AfCFTA is a vehicle for Africa's economic transformation.
However, Dr Gwarzo warned that Nigeria must be strategic to avoid the country becoming a dumping ground for goods.
"To prevent Nigeria from becoming a dumping ground for goods produced in sister African states as well as those produced outside the area of coverage of the agreement through our neighbours, Nigeria has to be very deliberate and strategic in her engagement in AfCFTA," he said.
The President of the Nigeria Entrepreneurs Forum, Sidney Inegbedion said Nigeria would largely benefit from the free trade pact.
Inegbedion said by the time the pact is ratified in Nigeria, the access to goods produced in the country would widen.
---
source: dailytrust.com.ng
---