Nigeria : Nigeria leads Australia, U.S. in global demand for crypto debit cards
26 February 2021 / News / 92 / Harane
---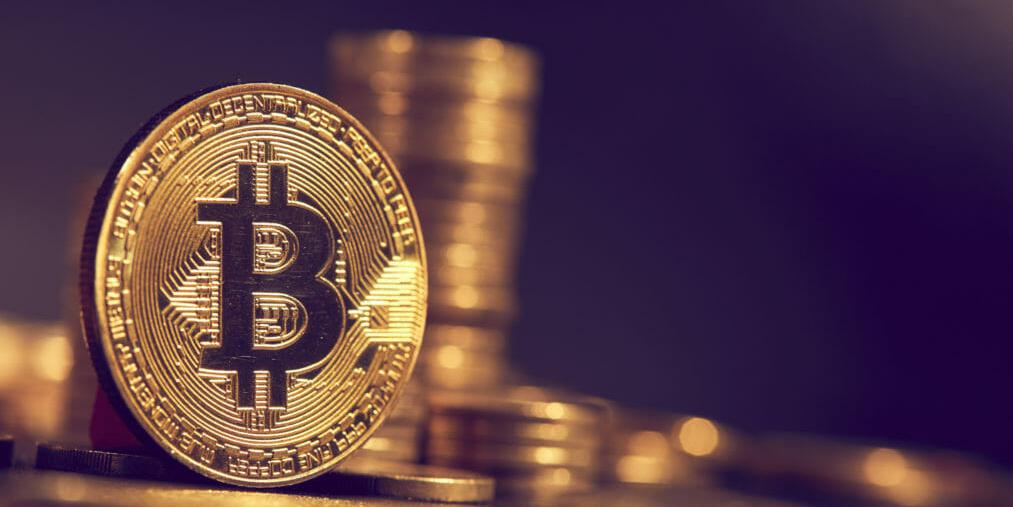 According to data released today by Crypto Parrot, a cryptocurrency trading simulator, Nigeria has indicated the highest interest globally in cryptocurrency debit cards.
As the volume and valuation of digital currencies have been growing globally, interest in crypto debit cards has also been surging around the world. Crypto Parrot said the popularity of debit cards is driven by cardholders' push for mainstream adoption of digital assets. With the cards, crypto holders can start spending in the real world.
"In general, the crypto debit cards are helping holders get involved in the digital assets' space while bridging the gap between the digital asset world and traditional finance space," the Dublin-based company said in a statement it sent to Financial Nigeria.
Findings from Crypto Parrot's new research shows that global interest in the keyword 'crypto debit card' has surged by 194.1 per cent over the last 12 months on Google. A year ago, interest in the term on Google Search was at 34 per cent. This February, it attained peak popularity score of 100.
A value of 100 points for a term on Google represents peak popularity or the maximum search interest for the time and location selected. 0 point means no interest, while 50 means that the term is half as popular.
This month, 'crypto debit card' reached a value of 100 points in Nigeria, followed by Australia with 45 points. Netherlands ranks third with a score of 44, followed by Canada at 40, while the United States comes in fifth at 39.
Interest from the United Kingdom ranks sixth with a score of 36 followed by India at 15, while Germany is eighth with a score of 12, according to crypto trading simulator.
The trading platform identified various factors responsible for the strong interest in crypto debit cards. Apart from the push by crypto holders for mainstream adoption of digital currencies, there has also been an increase in the number of companies that are embracing the use of cryptocurrencies on their platforms and as a method of payment. This has been a major factor for the recent rally in the prices of bitcoin (BTC) and other digital currencies.
For instance, PayPal has increased the number of cryptocurrencies that can be bought and sold on its platform from just BTC and Ethereum to Litecoin. Payments giants, Mastercard and Visa, plan to support digital currency transactions directly on their networks.
Earlier this month, the American electric vehicle and clean energy company, Tesla, Inc., announced that it bought $1.5 billion worth of BTC. The company also said it would start accepting bitcoin as a payment method for its products.
Crypto Parrot also said the debit cards might face regulatory hurdles from non-crypto friendly jurisdictions. Nigeria is one of such jurisdictions. The use of cryptocurrencies and facilitation of payments for crypto exchanges by financial institutions in the country is prohibited.
The Central Bank of Nigeria (CBN) said it banned cryptocurrencies to safeguard the financial system against money laundering, terrorism financing, illicit fund flows and criminal activities.
The peak popularity of interest in crypto debit cards may not be unconnected with the regulatory ban. Nigerian crypto holders may be seeking to use crypto cards as a way to circumvent the regulatory ban. With the crypto cards, they can engage in cryptocurrency trading, which is not restricted by geographic boundaries.
---
source: nigeriafinance.net
---