Nigeria:New Budget To Empower Science Entrepreneurs
02 December 2020 / News / 114 / Emerging Africa
---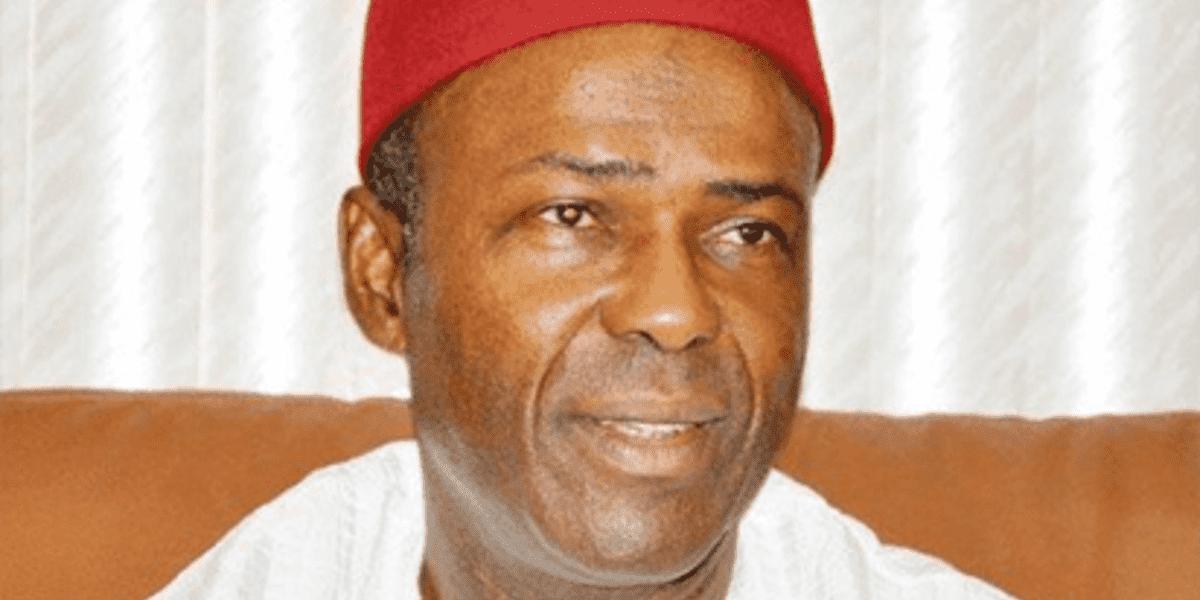 The 2021 budget of the Federal Ministry of Science and Technology will enhance the capacity of Nigerian youths to embrace Science, Technology and Innovation (STI) for entrepreneurship.
The Minister of Science and Technology Dr. Ogbonnaya Onu, disclosed this when he declared open the 18th meeting of the National Council on Science, Technology and Innovation in Abuja at the weekend
The Ministry, he added, has also developed policies aimed at increasing the participation of youths in the development of STI
The policies include the Executive Order 05, the Economic and Recovery Growth Plan (ERGP 2017-2030), the National Strategy for Competitiveness in Raw Materials, developed by the ministry.
He also said the recently launched methanol fuel technology policy is manifesting with over 20 organizations and state governments indicating interest in its implementation.
On the recent African Union's (AU) resolution that countries should dedicate one per cent of their GDP to develop STI, Onu said Nigeria has to key into the resolution for meaningful socio-economic breakthrough.
To confront the COVID-19 pandemic, he said the Ministry started the Prevention, Tracking, Testing and Treatment (PT3) strategy for the short, medium and long term basis.
The Minister of Information and Culture, Alh. Lai Mohammed, said cultural institutions in Nigeria would benefit immensely from the nascent revolution taking place in science and technology.
He called for patronage of indigenous Earth Construction technology which is indigenous, durable, cheaper, stronger and long lasting.
The UNESCO Representative in Nigeria, Dr. Moma Enang said STI can be used to build back economies of countries, especially after the set-back of the COVID-19 pandemic. She however sought gender sensitive policies on STI, so as to narrow the gender gap in the scientific community.
---
source: dailytrust.com.ng
---