NIGERIA:NESBITT Acquires Peugeot, To Inject $150m Fund
21 October 2020 / News / 279 / Emerging Africa
---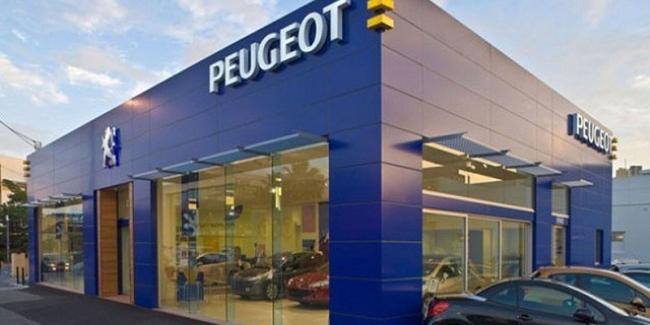 NESBITT Investment Nigeria Limited has taken over the management of Peugeot Automobile Nigeria (PAN) Ltd as the core investor.
It has also disclosed plans to inject $150 million for retooling and upgrading of the assembly line, support infrastructure and working capital over the next three years.
At the handing over ceremony in Kaduna, the Chairman of PAN Nigeria Ltd, Honourable Ahmed Wadada Aliyu, commended AMCON for the opportunity to invest in PAN as the new core investor.
He also expressed joy that their company has been given the task to awaken the huge sleeping giant with immense economic potential.
"PAN under the supervision of the board shall undergo massive restructuring, and in doing so we shall observe strict corporate governance protocols, transparency, business integrity, efficiency and ethics in all our undertakings," he assured.
He expressed discontent that in 2019, Nigeria imported about 400,000 used cars (Tokunbo) as against 68,000 brand new vehicles saying, "PAN Nigeria will be introducing new brands of vehicles into the market to re-launch brand affordability in the country, such that Nigerians will have access to brand new vehicles."
"Our biggest concern is the over 50 assembly plants that have not made any matching investments but are enjoying the incentives of the auto policy."
---
source: dailytrust.com.ng
---