Nigeria:NEPC To Help Sokoto Entrepreneurs Export Goods
02 November 2020 / News / 224 / Emerging Africa
---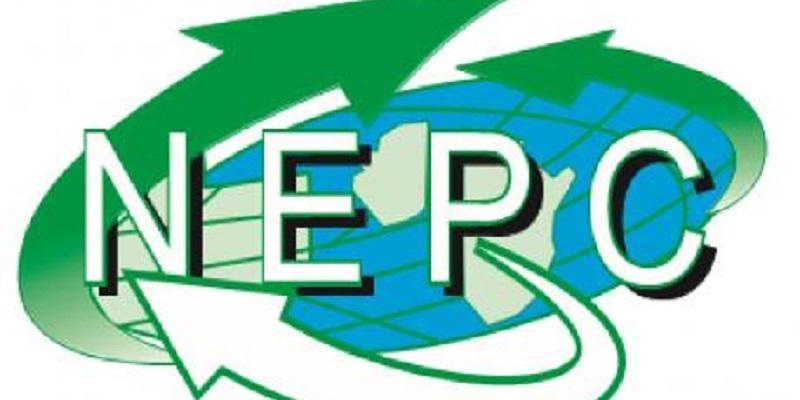 The Nigerian Export Promotion Council has offered to assist Sokoto based small and medium scale entrepreneurs to export their products at a lesser cost.
The Executive Director of the Council, Mr Olusegun Awolowo gave the assurance during a stakeholders engagement on repositioning NEXPORTADE House Limited (NHL) in Sokoto.
Represented by the deputy Director, International Export Office, Yaro Bitrus, he noted that one of the major challenges faced by exporters in the country was the cost of logistics.
He explained that the core objective of NHL was to drastically reduce this cost for exporters, especially, the micro-small and medium enterprises.
"Unfortunately, NHL is yet to commence full operation more than a decade after its establishment due to some operational challenges.
"Consequently, the council is collaborating with manufacturers Association of Nigeria Export-Group (MANEG) to reactivate and reposition the NEXPORTRADE Houses project with a view to achieving its set objectives," he said.
---
source: dailytrust.com.ng
---