Nigeria:Lender seeks deepened capacity building support for MSMEs
02 October 2020 / News / 38 / ABI 1
---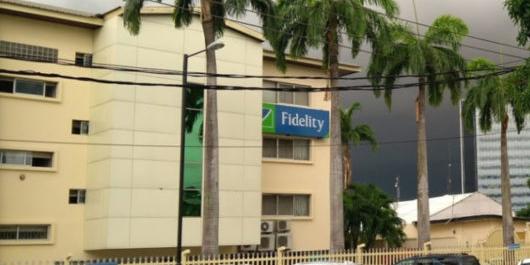 Fidelity Bank, one of the top lenders in Nigeria's banking industry has called on relevant stakeholders to deepen capacity building support for Micro, Small, and Medium Enterprises (MSMEs) in the country, to enable them to mitigate the impact of the ongoing COVID-19 pandemic, as nations embrace the new normal.
The Bank said there was a compelling need to deepen capacity building support for the MSME sector in various areas, whose activities were disrupted in the heat of the COVID-19 pandemic.
Specifically, the Bank's Divisional Head, SME Banking, Osaigbovo Omorogbe, made the call at the 13th edition of the Annual Banking and Finance Conference of the Chartered Institute of Bankers of Nigeria (CIBN), noting that SMEs are the engine room of any economy.
According to him, for MSMEs to remain sustainable at this time, and become more attractive, there was a need for various types of funding support to be channeled into the sector, both on the back and front office end.
The Bank has through the efforts of its SME Banking Division, built structures and systems to channel low-cost intervention and development funding to MSMEs including women entrepreneurs, to tame the 'high-cost-of-funds' challenge small businesses to face in this market.
As at mid-September 2020, the Bank in its capacity as a participating financial institution (PFI) in the Development Bank of Nigeria (DBN) on the lending scheme for SMEs and small corporates, has disbursed a total of N21.9 billion to a large number of SMEs and small corporates playing in diverse sectors.
Similarly, the Bank has also disbursed about N2.1 billion to qualified SMEs from the on-lending line for SMEs it obtained from the Bank of Industry (BOI) in 2018.
In addition, the bank has continued to support SMEs with low-cost funding from the $50 million lines of credit for lending to SMEs that it got from the African Development Bank (AfDB), in 2019.

---
---