NIGERIA:Jubilee Syringe Produces 1.7m Daily, Demand Overwhelming — MD
22 September 2021 / News / 95 / Fares RAHAHLIA
---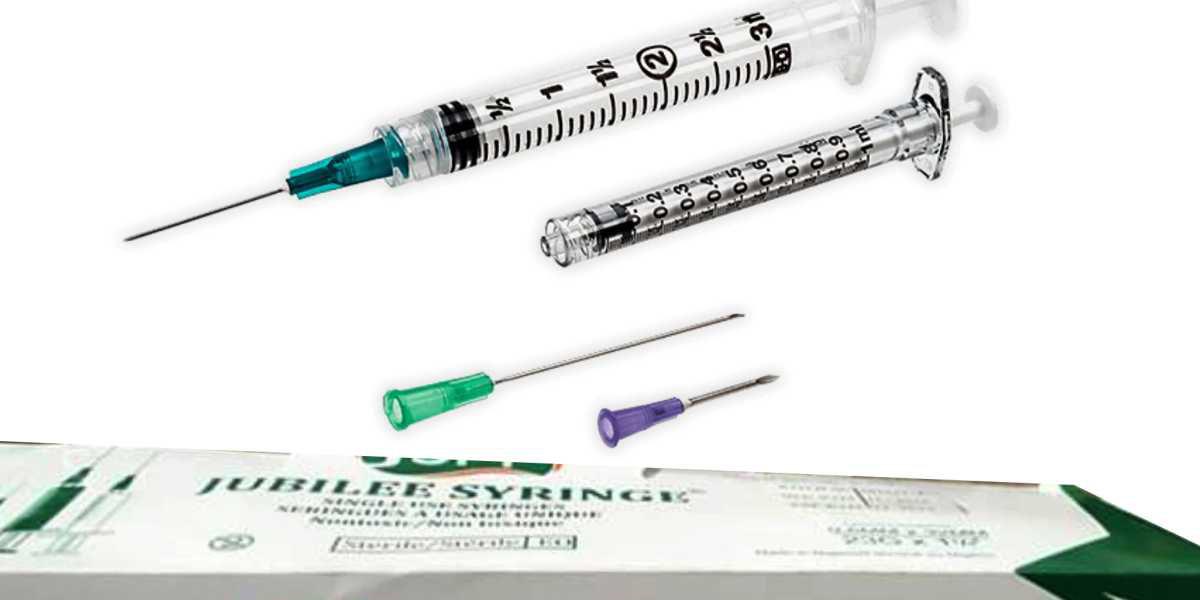 Jubilee Syringe, a manufacturing company in Akwa Ibom State, says it produces a total of 1.7 million syringes and sells 2.5 million daily.
The Managing Director of the company, Mr Akin Oyediran who disclosed this Monday in Akwa Ibom State, said the demand for the product outweighs their capacity.
"We turn out a minimum of 1.7 million syringes on a daily basis, and we sell 2.5 million daily. We have been producing for the past two years. The reason for the overwhelming demand is the quality of our product and the vibrant sales and marketing team which is made up of mostly Akwa Ibom people," he said.
Oyediran said he would take full advantage of the law recently passed by the National Assembly to ensure that all government hospitals use locally made syringes.
He said his aim is to see to the total ban on the importation of syringes into the country, adding that the company kept Nigerian hospitals afloat with constant supply of quality syringes during the COVID-19 pandemic when China closed its doors to the export of medical consumables.
The MD also explained that the ban on the importation of syringes would give the company, which is in a Public-Private Partnership (PPP) with the Akwa Ibom State government, an opportunity to increase production capacity, as well as hire more Nigerians to work in various areas of need to enhance economic and human capital development.
---
---