Nigeria:INTELS Empowers 40 Women
12 January 2021 / News / 81 / Africa - Bi 3
---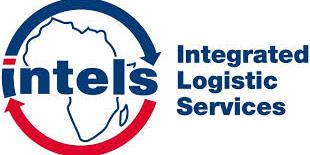 INTELS Nigeria Limited, has trained another 40 women under its Women Empowerment Programme Scheme Synergy (WEPSS).
Through the scheme initiated in 2013, the firm will train 5,000 women over 20 years. At least 1,400 women have been empowered.
At the graduation ceremony held at the Federal Lighter Terminal, Onne Port, Rivers State, the Managing Director of INTELS represented by the Regional Human Resources Manager, Mr. Michael Ndon, said WEPSS was designed to make the beneficiaries "future employers".
"This year has particularly been a difficult year because of COVID-19. We thank the team of trainers who, during this period, were able to get the training done and we are now witnessing the graduation."
The Project Manager for WEPPS, Nancy Freeborn, expressed satisfaction with the follow-up exercise carried out on trainees who have graduated from the scheme; many of whom she said are now engaged by reputable fashion houses.
The Best Graduating Student of the WEPSS 2020 Batch 'A' training, 28-year old Ruth James Imabong, was rewarded with start-up kits, which include an industrial sewing machine, chair, scissors, box of tailors and a measuring tape
---
source: dailytrust.com.ng
---