NIGERIA:Insurers To Develop Disaster, Property Products To Deepen Penetration
29 September 2021 / News / 186 / Fares RAHAHLIA
---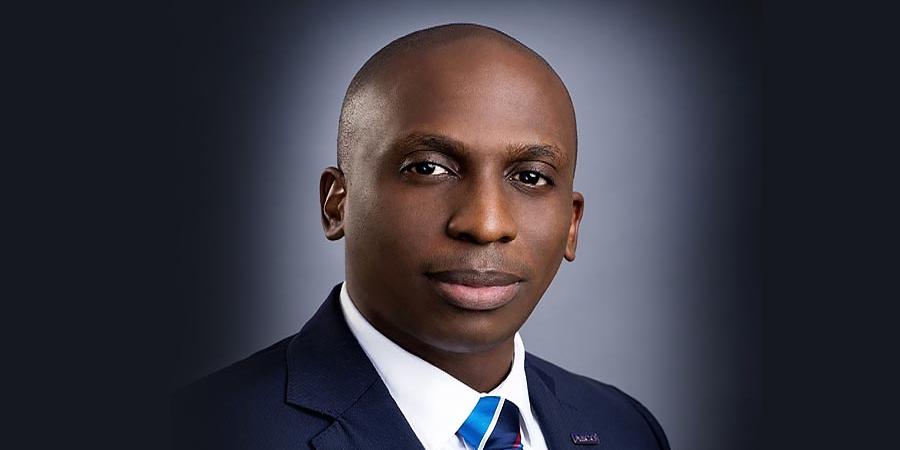 Insurance companies in Nigeria have committed to developing new products that will tap opportunities in property and disaster, as well as improve customer experience to drive insurance penetration.
These themes were key considerations at the recently concluded 47th African Insurance Organisation (AIO) conference in Lagos.
Speaking on the new resolve, the Group Managing Director/CEO of AIICO Insurance Plc, Mr Babatunde Fajmirokun, said there was the need to harness the potentials of AfCFTA for growth and development in the Nigerian insurance market.
He said this was in readiness for the systemic nature of climate-induced damages while calling for increased access through digital innovation and wider distribution.
According to Fajmirokun, insurance CEOs have committed to implementing some of the resolutions by improving on their products and service delivery.
On claims payment, Fajemirokun tasked operators to leverage on a wide range of digital ecosystems so as to take out or reduce manual interventions in claims-related tasks.
The Managing Director/ CEO of African Alliance Insurance Plc, Joyce Ojemudia, noted that digital expansion and continuous training of staff were the keys the industry needed to tap into the opportunities provided by the conference.
According to her, the world is totally digital and for the industry to improve it must be totally committed to digital expansion.
She added that local and intentional collaborations would be critical to scaling "our impact and deepening penetration in Nigeria, as well as on the continent".
---
---