Nigeria:Infinity Trust Rewards Customers
12 October 2020 / News / 104 / Emerging Africa
---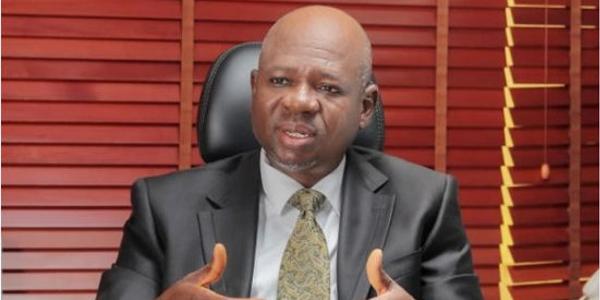 The Managing Director and CEO of Infinity Trust Mortgage Bank, Dr. Olabanjo Obaleye, has said the bank remains committed to delivering exceptional services to its customers.
Obaleye in a statement the head of Corporate Communication, Akinwale Ishola, marking the Customer Service Week, applauded the customers for allowing them to be served daily.
"The customers are the nucleus of every activity of ours.
"A key driver for superior customer experience is a consistent evaluation of the customer experience.
"We reinforce our culture of customer-centricity by making sure that our employees are well trained and empowered to bring maximum delight to customers," he said.
Obaleye said the 2020 financial year is indeed unique while examining the impacts of the COVID-19 pandemic that have directly influenced the way the bank serves and engages with customers, "but our staff have continued to deliver exceptional service using technology to facilitate virtual meetings and seal business transactions."
Infinity Trust Mortgage Bank PLC, one of the leading and most capitalised primary mortgage banks in Nigeria, the bank has significantly increased its shareholders' funds from less than N50 million in 2003, to over N12 billion and maintained an unbroken record in terms of consistency in dividend payment to shareholders for thirteen years running.
---
source: dailytrust.com.ng
---