Nigeria : Industry Ministry Targets N1bn From Weights, Measures Enforcement
27 August 2021 / News / 125 / Fares RAHAHLIA
---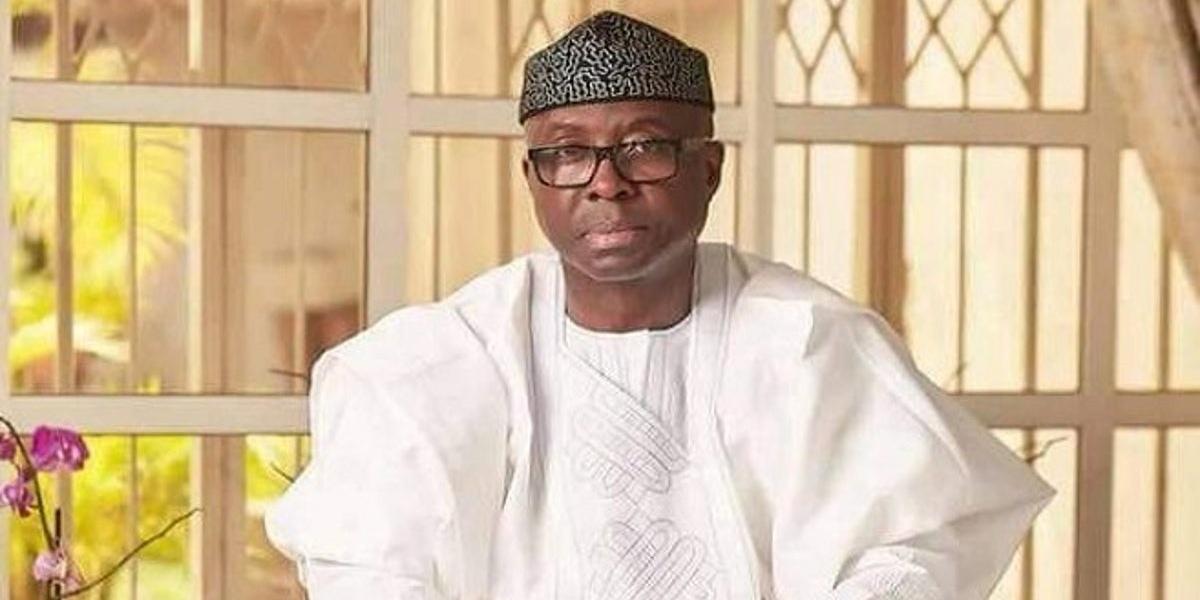 The Ministry of Industry, Trade and Investment has projected to earn N1 billion from the activities of its Weights and Measures Department in 2021.
Speaking at the meeting of management staff, state and zonal coordinators of the department held in Abuja yesterday, the Director of the department, Hassan Tai Ejibunu, said as, in July 2021, the department had generated over N357 million for the federal government.
"Marching order has been given to us to improve on our revenue generation efforts to attain the billion naira mark before the end of the year," he said.
Ejibunu said what the department has achieved so far this year has surpassed what it generated last year.
Tasking the coordinators in charge of enforcing weights and measures at the sub-national levels to double their efforts, he said states and regional offices would be funded from the 20 per cent retention fees of the revenues generated by the department to aid in their running of offices.
On the Petroleum Industry Act (PIA), he said the ministry would compile clauses in the act that conflict with the mandate of the Weights and Measures Department, especially the pre-shipment inspection activities at the crude oil terminal for possible amendment.
"This is to ensure that the mandates of the department as given in Item 65 of the Nigerian Constitution and other legal instruments are not tampered with," he said.
---
---