NIGERIA:Halal Business Sector Strategic To Economic Development — ACCI
16 September 2021 / News / 112 / Fares RAHAHLIA
---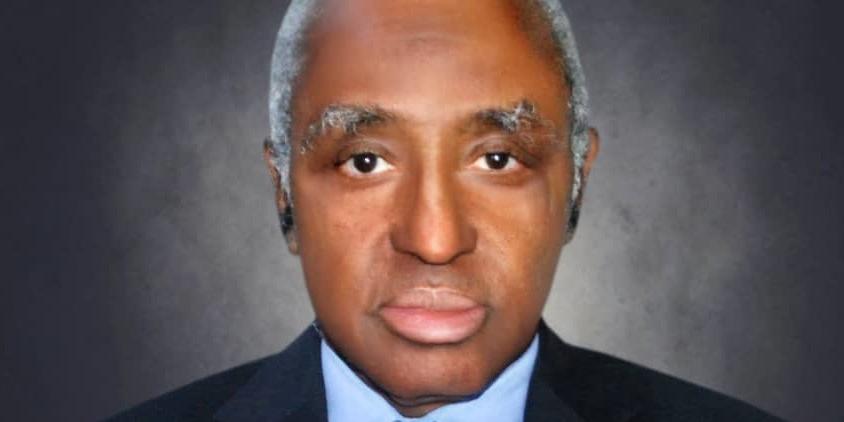 resident of the Abuja Chamber of Commerce and Industry (ACCI), Dr Abubakar Al-Mujtaba has said lack of adequate knowledge on the potentials of the halal industry is depriving Nigeria of adequate revenue to accelerate its development.
Speaking at the maiden Halal Expo 2021 themed 'Understanding the Nigeria Halal Market', Dr Al-Mujtaba noted that halal business covers finance, manufacturing, hospitality, fashion and cosmetics, agric business and livestock among others which can be tapped.
While noting that the market is at its infant stage in the country, he said it is "Strategic to the overall economic development of Nigeria."
"Unfortunately, not many Nigerians are aware of this opportunity. It is my hope that the outcome of this event will increase the awareness of this business activity amongst the business community and ultimately trigger accelerated participation of investors through trade promotions, expos, B2B, B2G, G2G and conferences."
The Managing Director of TAJ Bank, Mr. Norfadalizan Abdulrahman, disclosed that the Malaysian government would soon establish a platform where SMEs in the halal sector can export and import goods to 42 countries.
He noted that non-interest financial banks in Nigeria are strategic to the actualisation of the plans, thus, they would offer assistance to businesses who come on board.
The DG of ACCI, Victoria Akai said that the expo sought to increase investment opportunities between Nigeria and the other global halal players and urged Nigerians to leverage on halal business to aid the economy.
She stated that its adoption would hasten post-pandemic recovery from COVID-19 as well as contribute to the success of Africa's Continental Free Trade Area Agreement (AFCFTA)
---
---