Nigeria:Get FRC Approval On States' Loans, Banks Told
08 October 2020 / News / 113 / Emerging Africa
---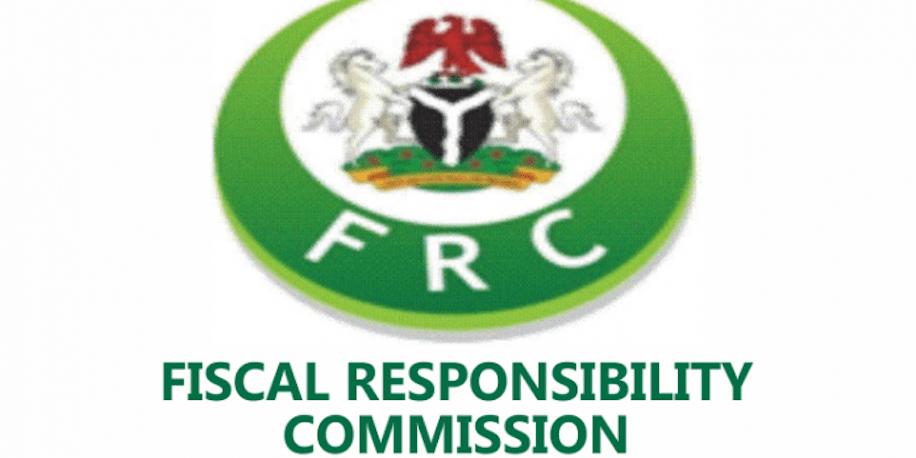 Commercial banks have been told to get approval from the Fiscal Responsibility Commission (FRC) before they can lend to states.
According to a communiqué, this was the conclusion of participants at a regional retreat on policy framework for strengthening fiscal transparency at the sub-national levels held in Port-Harcourt, Rivers state, yesterday.
They said this is in line with the provisions of the Fiscal responsibility Act (FRA).
The participants include the Chairman of the FRC, Barr. Victor Muruako; representatives of the Commissioner for Finance for Rivers state, Mr Adue Stephen; Speaker of Bayelsa State House of Assembly, Tare Porri; Executive Director, CISLAC, Auwal Musa Rafsanjani and the representative of the Country Director of Oxfam, Nigeria, Mr Henry Ushie.
They urged states to publish budgets online annually and publish budget implementation performance reports online quarterly, while signing up to the Open Government Partnership initiative, and establishing registers for the disclosure of information on beneficial owners of commercial entities.
They said these would improve transparency and accountability in private sector governance, along with public financial management reforms post-COVID 19 like the IPSAS, TSA, Government Integrated Financial Management Information System (GIFMIS), Integrated Payroll and Personnel Information System (IPPIS), among others.
The retreat was convened by the FRC pursuant to its functions under the Fiscal Responsibility Act, 2007, with support from Civil Society Legislative Advocacy Centre (CISLAC) and Oxfam.
---
source: dailytrust.com.ng
---