Nigeria:Foundation Seeks Entries For 'StartUp North East'
04 November 2020 / News / 217 / Emerging Africa
---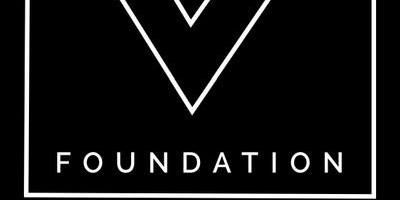 Ventures Platform Foundation, the social impact arm of Ventures Platform Hub, has called for applications from Nigerian startups for the 'StartUp North East'.
It is an incubation programme with support from the United States Embassy, for early-stage companies building innovative tech solutions for communities hit by the crisis in the North-Eastern part of Nigeria.
The Executive Director of Ventures Platform Foundation, Mimshach Obioha, six successful startups will receive exclusive support for four months as they build, deploy and drive strong traction for solutions which mitigate the operational risks faced by development agencies in North East Nigeria.
"Since 2009, we have witnessed vulnerable communities ravaged by malnutrition, a lack of hygiene and sanitation, and poor healthcare in one of Nigeria's deadliest crises since the new millennium. We cannot allow this to slip off our radar – even in the midst of a global pandemic."
The Foundation had recently awarded $6,000 to seven different start-ups developing tech solutions to assist the fight against the coronavirus as part of its COVID-19 Innovation Challenge.
The Public Affairs Counsellor, Aruna Amirthnagayam, stressed that the innovative thinking behind the creation of Start-Up North East brings the determination of young leaders in the north with proven international business methodologies.
"We are proud to support this incubator programme through our Annual Grants Programme," Amirthnagayam said.
---
source: dailytrust.com.ng
---