Nigeria:Firms Raise N100bn For Youths' Housing, Agribusiness
04 November 2020 / News / 216 / Emerging Africa
---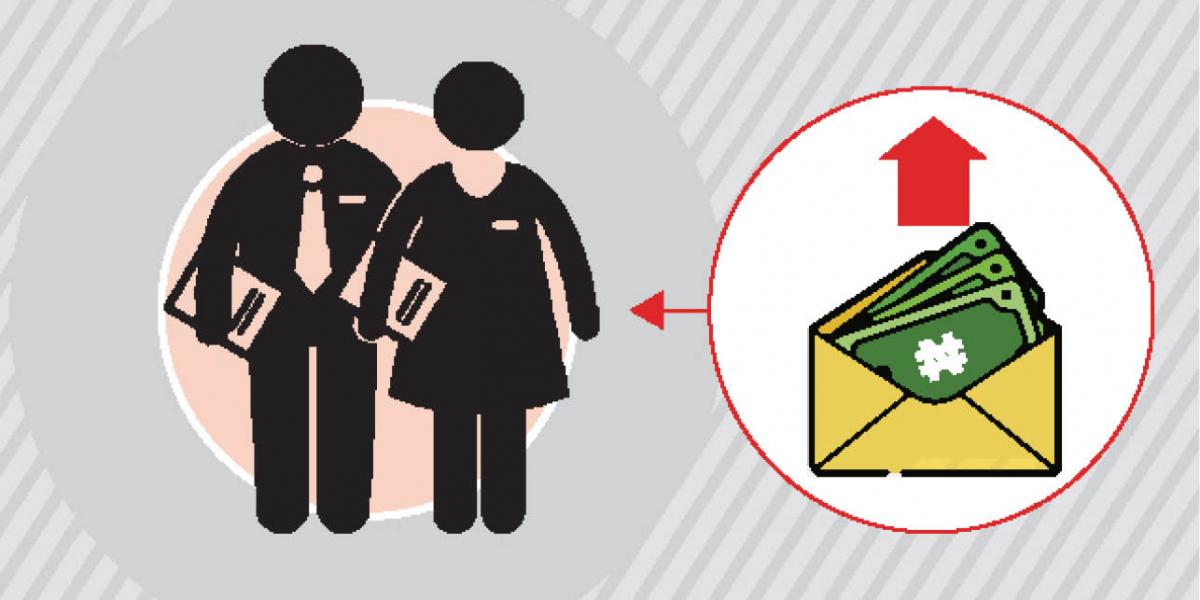 FHT Ventures Plc and the Nigeria Youth and Students Coalition (NYSC) along with other partners are raising N100 billion to support mass housing and agriculture investments initiatives for youths.
Prince Olubunmi Adewa-Faboro, the chairman of FHT Ventures Plc and the initiator of the Nigerian, Youth Empowerment Project, at a press briefing said the project will be driven with support from the federal and states government to target youths between the age 18 and 45
He said the N100bn will be raised from the capital market but with a Federal Government guarantee adding that at least N5bn will be invested in each state and the FCT
He said the government participation in the provision of project sites and the Central Bank of Nigeria (CBN) funds in agriculture and affordable housing.
"The beneficiaries will pay the mortgages from their salaries with a repayment period of not more than 30 years at six per cent interest rate per annum,"Adewa-Faboro noted.
He also said the state governments will be key partners in the programme because of the land resources they control.
"We want the states to give us land for affordable homes and for the agriculture initiative. We also want a guarantee on the N5bn we will invest by the state governments too.
"One thousand youth entrepreneurs shall be trained and empowered in every state in Nigeria including the FCT in the first project phase spanning November 2020 to November 2021."
The National President, NYSC, Mr. Mumeen Ibrahim, said it shall be the responsibility of the NYSC to mobilize the beneficiaries across the country.
He also charged the youths to see agriculture as a business, they can invest in for lifetime empowerment.
---
source: dailytrust.com.ng
---