Nigeria:Firm Leverages On Tech To Boost Wealth Creation
15 September 2020 / News / 63 / ABI 1
---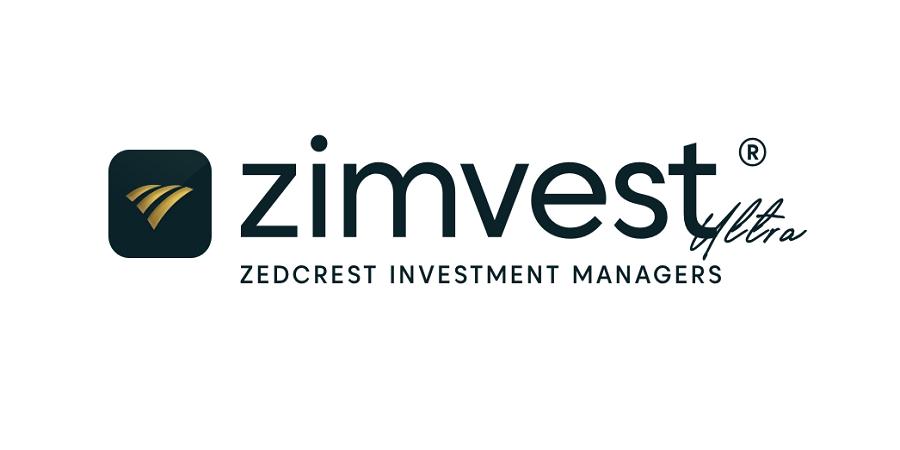 Digital Wealth Management Firm, Zimvest, said it is making the investing process stress-free for Nigerians through its self-service wealth management technology driven platform.
Zimvest is a Securities and Exchange Commission (SEC) licensed Assets Management Company in Nigeria with a digitally-enabled wealth management system that allows users to invest money in a basket of diversified fixed-income backed portfolio
The Product Marketing, Innovation and Growth Manager of Zimvest, Idris Oladipo, said the firm is determined to revolutionize the wealth management experience of Africans in the growing digital landscape.
"We aim to be the choice digital asset management company in Africa – enabling clients to grow wealth by offering best-in-market rates and beating currency risks through multicurrency investments and innovation-driven processes."
The Group Managing Director of Zedcrest, Adedayo Amzat said: "It is glaring that our current reality is a time of discouraging rates being offered on traditional investing options. The ludicrous interest rate offered on savings deposits (1.25%p.a.) and increased concern of the Naira's ability to hold on to value makes investing tiring.
"Zimvest realizes the increasing need for more low-risk investment options which have the much desired capital preservation feature and encouraging rates," he noted.
---
source: dailytrust.com.ng
---