Nigeria:FG targets 22 non-oil commodities for export promotion
24 August 2020 / News / 84 / ABI 1
---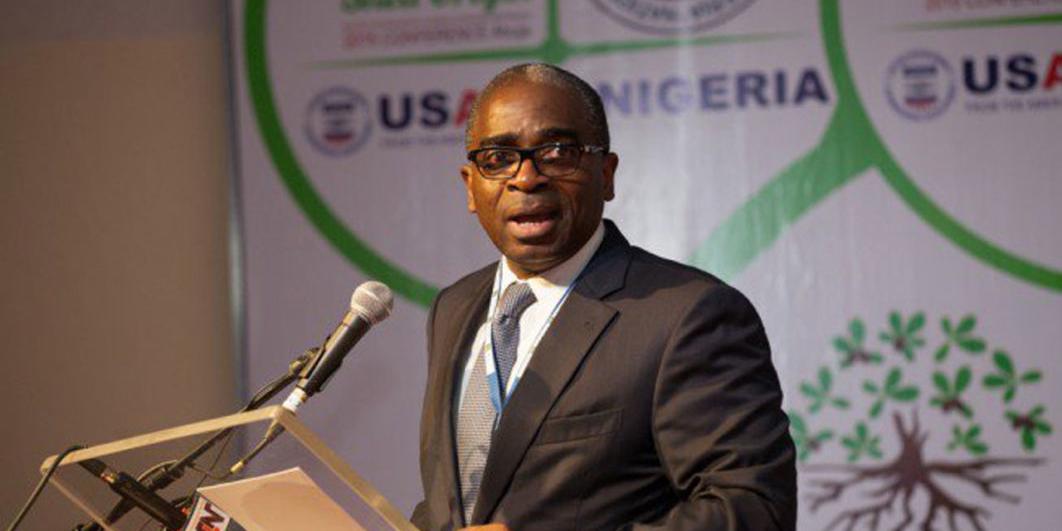 NAHCO, FOB brace up for new opportunities
No fewer than 22 non-oil strategic products have been pencilled in the new export promotion programme of the Federal Government. The initiative is part of the zero-oil plan currently implemented by the Nigeria Export Promotion Council (NEPC), in collaboration with the private sector, and estimated to worth over $150 billion in annual export value at full capacity.
Among the products are palm oil, cashew, cocoa, soya beans, rubber, rice, petrochemical, leather, ginger, cotton and Shea butter, tomato, banana and plantain, cassava, cowpeas, and spices.
Executive Director, NEPC, Olusegun Awolowo, during a promotional meeting with Nigeria Aviation Handling Company (NAHCO), Free On Board (FOB) Global Logistics Limited, and technical partners from Spain, India, Dubai, and South Africa, in Lagos, yesterday, said the strategic products were in line with the FGs industrialisation plan to wean the national revenue off oil receipts.
Awolowo said notwithstanding the constraints of processing the products to exportable standards, there was huge potential for Nigerian agro products worldwide and vast revenue to make from the export value.
He noted that cashew, with an export value of $4.5billion/year, has been scaled up from 110,000 metric tonnes (MT) to 300,000MT, with more than half going to Vietnam. But more is still needed.
Cocoa is worth $80 billion in the global market a year. Although Ghana already does 1 million, and Cote d'Ivoire three million, Nigeria is miles behind with less than 300,000 MT/year.
He added that petrochemical is also worth $150billion yearly, but Nigeria is unable to benefit from the largesse because it is not refining locally.
Awolowo hinted that the informal export sector in West Africa from Nigeria could generate $41 billion yearly, and that with the coming of the single African market (AfCTA), those products being exported from Nigeria informally would be formalised – going to all parts of Africa and will provide a larger market.
"There is much we can take through cargo and particularly, we are looking at agricultural products that can arrive in Europe the next day fresh. That is the crux of this venture.
---
---