Nigeria:Erisco Lifts Businesses, Others With N100m
05 November 2020 / News / 290 / Emerging Africa
---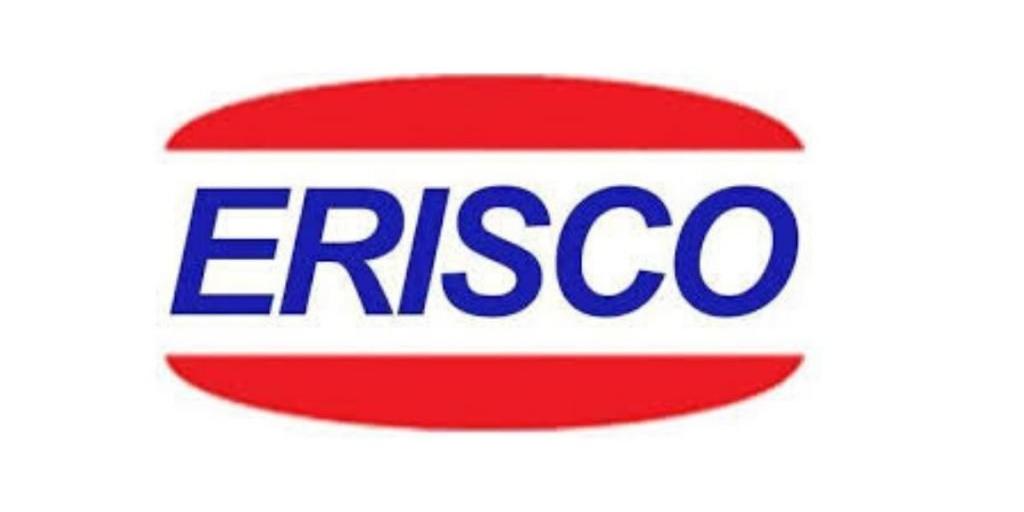 Erisco Foods Limited, a subsidiary of Erisco Bonpet Group, on Monday, donated N100m to 1000 indigent natives of Amichi Community of Anambra State.
The donation was carried out under the auspices of Amicihi Development Union (ADU) in Lagos with 51 of the beneficiaries becoming instant millionaires.
Chief Executive Officer of Erisco Bonpet Group, Chief Eric Umeofia, at the presentation held in Lagos, said the donation was his contribution to poverty reduction and alleviation of economic hardship.
Daily Trust reports that the Corporate Social Responsibility (CSR) initiative was part of activities lined up to mark the 40th anniversary of Erisco Bonpet Group and 10th anniversary of Erisco Foods Limited.
Apart from the 51 people that were given N1m each through a competitive selection process, others got between N50, 000 and N100, 000.
"The motive behind this benevolence was basically to lift many people from my community out of poverty in view of the post-COVID-19 challenges in line with my original vision of creating jobs, alleviating poverty and youth and women empowerment," he said.
The Erisco Boss however assured that the firm would continue to expand its tomato processing in Nigeria, disclosing that its expansion projects are ongoing in Nassarawa, Jigawa and Katsina.
"It is on record that we are more on ground in our backward integration process today than all other tomato paste processing companies in Nigeria," he said.
Madam Pauline Aniegwu, a beneficiary who received N1m bank alert at the venue of the programme, said she would use the money to expand her rice business.
---
source: dailytrust.com.ng
---