Nigeria:Enugu DisCo Begins New Electricity Tariff
05 November 2020 / News / 307 / Emerging Africa
---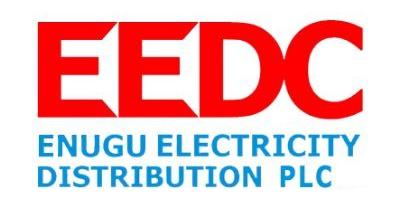 Enugu Electricity Distribution (EEDC) Plc said it has commenced the revised Service Reflective Tariff (SRT) for the Southeast zone.
The head, Corporate Communications of EEDC, Mr Emeka Ezeh, in a statement said the tariff, which took effect on November 1, 2020, was approved by the Nigerian Electricity Regulatory Commission (NERC).
It said the review was based on the outcome of joint consultative meetings held between the Federal Government of Nigeria, labour unions and other stakeholders, following concerns expressed over the basis for the SRT earlier planned to be implemented from September 1, 2020
EEDC said customers on the prepaid platform will notice the tariff when they recharge but those on estimated billing will see the new increase in their December bill, which will be for their consumption in November. He said the tariff only applies to customers in Bands A, B and C; while the tariff for those in Bands D and E remains frozen.
For instance, small power users in Band A, with daily supply of 20 hours will pay N55.93 per kilowatt hour (kwh), Band B customers with 16 hours sully will be charged N54.80/Kwh, while Band C with 12 hours daily pay N48.89/Kwh.
The revised tariff is expected to improve efficiency in delivering quality service to customers, he said.
---
source: dailytrust.com.ng
---