Nigeria:Entrepreneur Seeks Funding For Hygiene Sector
23 October 2020 / News / 252 / Emerging Africa
---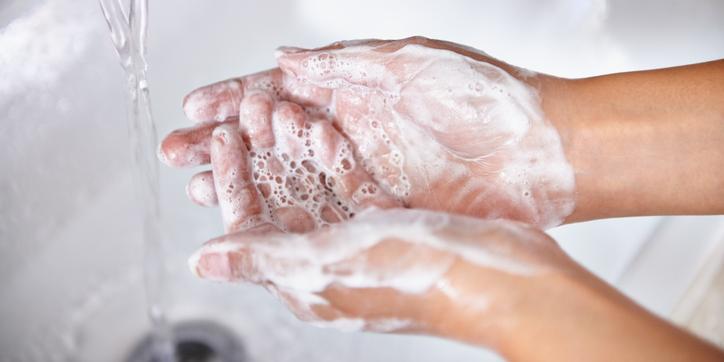 Apublic health specialist and entrepreneur, Dr. Tunde Ayeye, has called for urgent structured investment in the cleaning and hygiene sector.
Dr. Ayeye who is the Chief Executive Officer of DraiKlinas Limited, an industrial cleaning firm in Lagos, said this at a briefing to mark the 40th anniversary of the company.
He decried the trend where many operators in the sector fail to establish proper organizational structures to assure enduring business operations with potential for transcending generations.
Ayeye condemned the current practice of quackery and the use of unskilled and untrained persons as cleaning and hygiene operatives.
He stressed that effective regulation will increase investment in the sector, encourage professionalism as well as unlock the massive economic potential in the sector in addition to the desired health and environmental benefits.
The entrepreneur noted that DraiKlinas Ltd, established in 1980 has become a growing business group with operations in other parts of West and Southern Africa.
---
source: dailytrust.com.ng
---