NIGERIA:Eko DisCo Tops June Power Revenue Remittance — NBET
06 September 2021 / News / 149 / Fares RAHAHLIA
---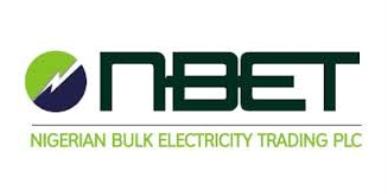 The Nigerian Bulk Electricity Trading Plc (NBET) has named the Eko Electricity Distribution Company (EKEDC) as the highest remitter in the June 2021 Electricity Market Payment for energy usage.
In a statement by NBET, the company which is the administrator of the national power pool said, although no DisCo met the 100 percent mark, EKEDC came close with a 93.4% remittance of its Minimum Remittance Order (MRO).
The June 2021 market receipt from DisCos is N26.811bn, with the three top remitters as Eko, Abuja, and Port Harcourt with 93.4%, 86.6% and 76.4%, respectively.
NBET said it has continued to deploy strategies and initiatives to enhance the market liquidity in the power sector.
It said since 2016 when generation capacity was threatened by the shortage of gas and inability of some GenCos to meet their immediate obligations, NBET had swung into action with the N701.9bn Payment Assurance Facility (PAF), which raised generation capacity from 6,500 megawatts (MW) to 7659MW at the end of PAF.
NBET also said the PAF 2 of N600bn for 2019/2020 also improved power efficiency and transparency in the administration of the financial flow.
When contacted, the Head of Corporate Communications, Henrietta Ighomrore, confirmed that the June 2021 market payment has been disbursed to the GenCos in proportion to their invoice.
She further stated that NBET is committed to ensuring timely and efficient payment to GenCo to enable the generators to fulfill their obligations and maintain a sustainable supply of electricity to the grid.
---
---