NIGERIA:EEDC To Boost Power Supply In Awka
09 September 2021 / News / 100 / Fares RAHAHLIA
---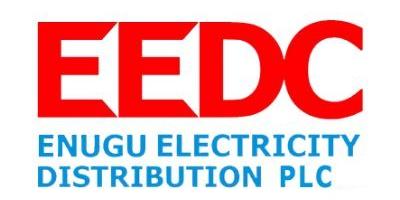 Enugu Electricity Distribution Company PLC (EEDC) has assured its customers in Awka, Ogidi and Ekwulobia, Anambra State of improved and regular energy supply.
In a statement issued by the Head, Corporate Communications, EEDC, Emeka Ezeh, the Managing Director/CEO, EEDC, Mr. Praveen Chorghade gave the assurance during the commissioning of the National Integrated Power Project (NIPP) 2x60MVA 132/33KV Station at Awka, Anambra State by the Vice President, Professor Yemi Osinbajo.
Praveen said the commissioning of NIPP 2x60MVA 132/33KV Station in Awka was timely, and would greatly impact on the service and the quality of electricity delivery to customers in Awka, Ogidi and Ekwulobia districts of the state.
The 2 x 60MVA power transformers will de-load the existing 40MVA transformer, thereby drastically increasing the available distribution capacity by 300 per cent, Praveen said.
"This would enable EEDC to accommodate more load and energy to meet the increasing power demands of customers under its Awka, Ogidi and Ekwulobia districts.
"Awka is fast developing with increasing demand for electricity supply and this project will do justice to that"
"This is also a major stake in increasing efforts in line with our commitment to deliver improved supply services to our customers in Awka and our entire franchise area", he stated.
Praveen called on the customers to reciprocate by prompt payment of their energy bills, as that would help EEDC sustain these installations and deliver quality service.
---
---