Nigeria:Dairy, 'Focusing On Smallholder Farmers Vital'
30 November 2020 / News / 142 / Emerging Africa
---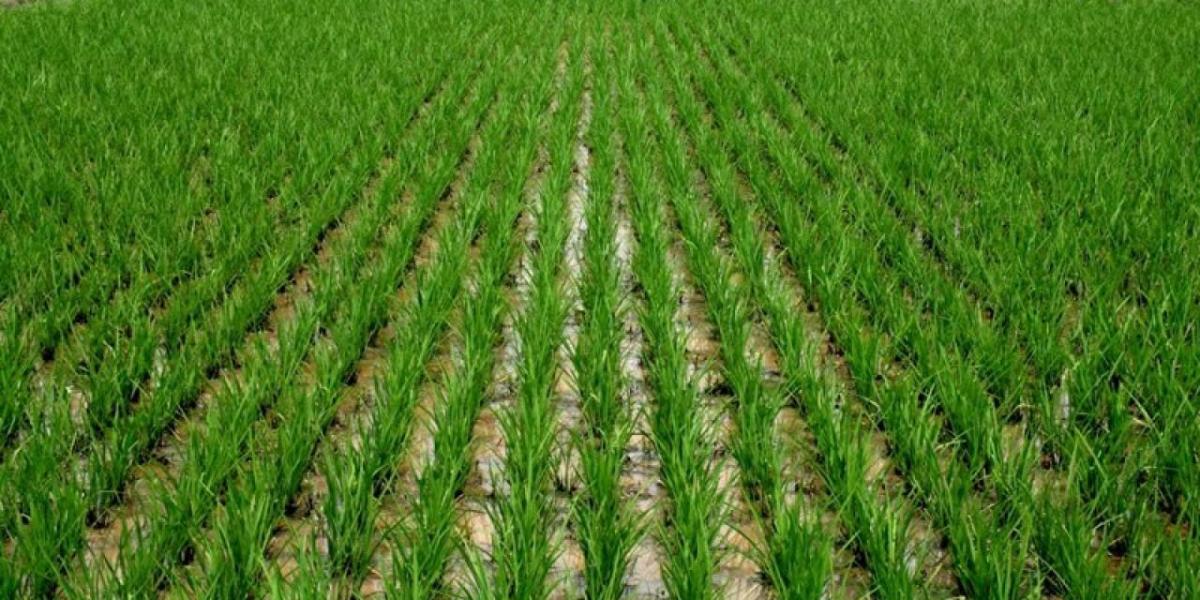 Dairy experts have said focusing on smallholder farmers is vital towards developing the dairy sector in Nigeria.
This was the agreement at the recent 2020 Dairy Conference organized by the Sahel Consulting. It was supported by the Advancing Local Dairy Development in Nigeria (ALDDN) programme, in partnership with the Commercial Dairy Ranchers Association of Nigeria (CODARAN)
The experts from Australia, India, Netherlands, Kenya, South Africa, among others unanimously recommended that the Nigerian dairy industry players should embark on innovations that are smallholder farmers-oriented.
The panellists said focusing on the smallholder farmers have enormous benefits, stressing that initiatives like building resilience among the farmers and fostering gender inclusivity by increasing the number of women in the sector are key to improving yield.
Dr Annabelle Daburon, a Livestock Value Chain Advisor at the Chez Wageningen University in the Netherlands, and Dr Asaah Ndambi, a Senior International Animal Production Specialist from the same university in the Netherlands as well as others like Dr Charles Odhong, a Livestock Production System Specialist at the University of Nairobi, Kenya, and Mr. Rob La Grange, a dairy expert at Western Dairy, Australia  proposed market-focused extension service models that would create the required nexus between farming practices and market requirements. livelihoods.
Mrs. Ndidi Nwuneli, Co-founder and Managing Partner at Sahel Consulting, said the Nigerian dairy sector had evolved tremendously over the years.
President of CODARAN and Managing Director of L&Z Integrated Farms Nigeria, M. D. Abubakar added that though successes have been recorded within the dairy value chain, challenges still abound.
These challenges include hampered productivity across the value chain and this translates to an inadequate supply of dairy products in the market from the local industry.
This situation makes Nigeria dependent on imports to meet the huge demand for dairy products.
---
source: dailytrust.com.ng
---