Nigeria:CBN Seeks Diversification To Agric, Manufacturing
03 November 2020 / News / 173 / Emerging Africa
---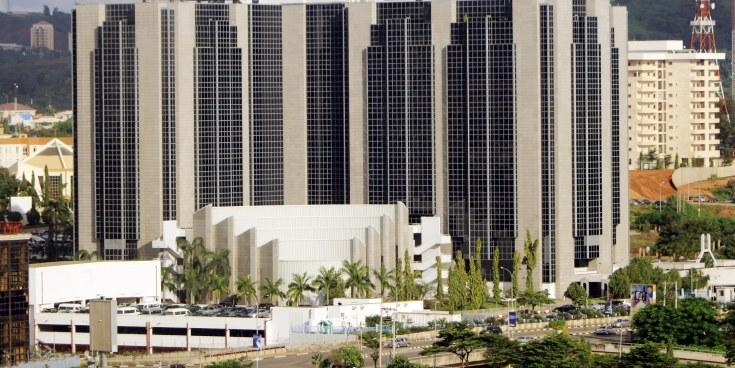 The Central Bank of Nigeria (CBN) has urged Nigerians to key into its vision of diversification of the country's national economy from oil to the agriculture and manufacturing sectors.
CBN Governor, Godwin Emefiele made the call over the weekend at a one-day interactive session with stakeholders from the Organised Labour and Media on the 5-year policy Trust of CBN (2019 to 2024) held in Lokoja, Kogi State.
Emefiele, represented by Osita Nwanisobi, the acting Director, Corporate Communications, CBN, who spoke on "Understanding the CBN Vision, Mission, Mandate and its Recent Policies" as well as the "Five-Year Policy Thrust of CBN Governor (2019-2024) said the oil sector was "too fragile" to depend on.
As part of the bank's policy thrust, he said, it desired the economy to grow by double digits, reduce inflation to single digit, address youth unemployment, build a robust payment system and increase flow of resources into critical sectors.
Against this backdrop, Nwanisobi held that there was a dire need for diversification saying it was not too late adding that CBN had adopted value chain financing to finance Agriculture.
He said that as part of lessons learnt from the #EndSARS protests, there was need to enhance access to finance by small-holder farmers through the National Collateral Register where jewels and vehicle particulars could be used as collateral for loans.
Emefiele stated that the CBN was intervening in 37 areas before the global financial crisis saying, "We need to work now, it was about time. Though seemingly late but we can start now. Oil will never ever get us to sustainable growth.
Mr Onu Edoka, chairman of the Nigeria Labour Congress in Kogi State, charged the CBN to increase its monitoring of commercial banks operations alleging that fraudulent activities were rampant in them.
Edoka who said he lost about N1.7 million to fraudsters who tampered with his bank details recently in Lokoja urged the CBN to wield the big stick against commercial banks who collude with fraudsters to defraud their customers.
---
source: dailytrust.com.ng
---