Nigeria-BIC reiterates commitment to Nigerian market
30 June 2022 / News / 55 / Fares RAHAHLIA
---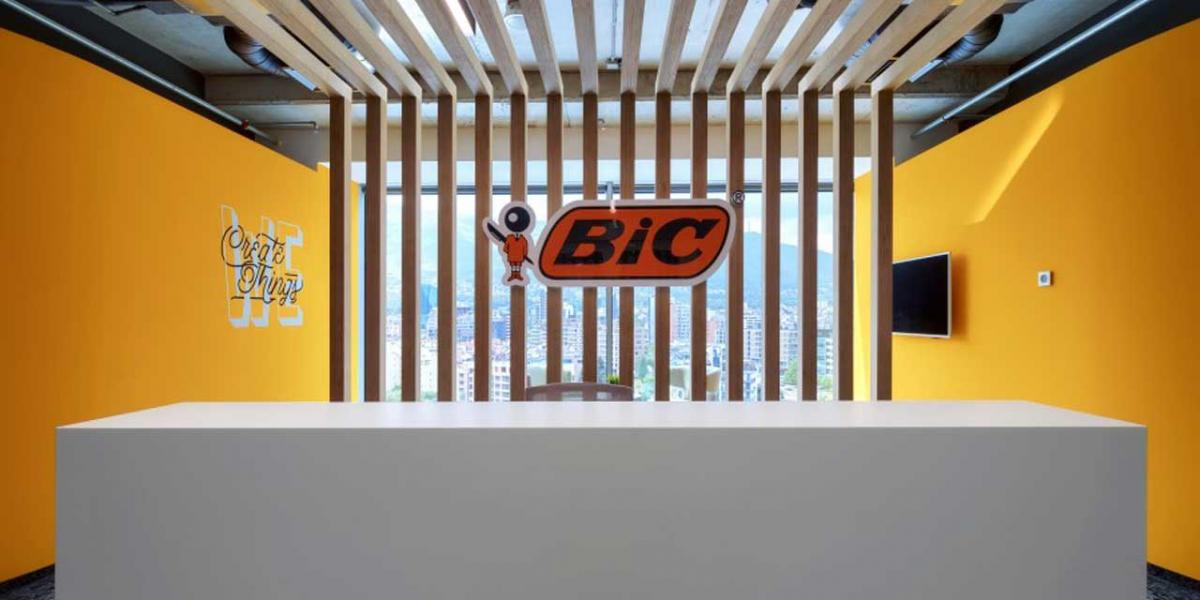 Reiterating its dedication to supporting the country and communities through job creation, education, capacity building and community initiatives; makers of stationeries, lighters and shavers, BIC, has said it is totally committed to the Nigerian market and communities in which it operates.
Speaking at a press parley in Lagos, the company's executives shared their achievements in the market to date, key community-focused initiatives, as well as future plans and commitments. Operating in Nigeria for over 40 years, BIC products, they said, have become a household necessity in the country.
In 2019, the company further expanded by acquiring the Lucky brand and today, has presence in Nigeria through manufacturing and commercial operations, creating jobs for hundreds.
Speaking with The Guardian, General Manager, BIC Nigeria, Guillaume Groues confirmed that over 90 per cent of their workforce in Nigeria are women, in light of their commitment to diversity, equality, and inclusion.
Groues added that Nigeria remains the number one economy in Africa, saying they are happy investing in the country, from job creation to youth empowerment, to supporting education and environmental sustainability.
"We have a lot more to achieve in Nigeria in the years to come and we look forward to being close to our consumers on our journey in this prosperous market."
"Daily, 26 million BIC products are bought by consumers across the world in over 16 countries where we're operational and our target remains bringing simplicity and joy to everyday life. This helps us innovate and constantly bring novelty to the market. We understand that consumer's expectations are changing everyday and in order to meet this, we decided to kick off a consumer-centric transformation plan.
"We know this market has potential and because of this, we decided to first invest in Nigeria and invest more in local communities because we are not just out to sell but to serve communities where we operate and create jobs. We have created over a thousand direct and indirect jobs in Nigeria and we want to do more with our new factory located in Sagamu."
He added that since the company's investment and expansion in the market, they have impacted communities they operate in across Nigeria, including reaching 25,900 students and 1,200 teachers in 233 schools through their school activation program which aims to support teachers by providing them with the necessary writing instruments and material. He added that during the pandemic in 2020, 28,000 writing items were donated to the International Organization for Migration (IOM) to support internally displaced people (IDPs); as well as hundreds of thousands of pens and teaching aids to Save the Children.
---
---