Nigeria:Auto Firm Unveils Petrol Gas-Driven Buses
01 October 2020 / News / 70 / ABI 1
---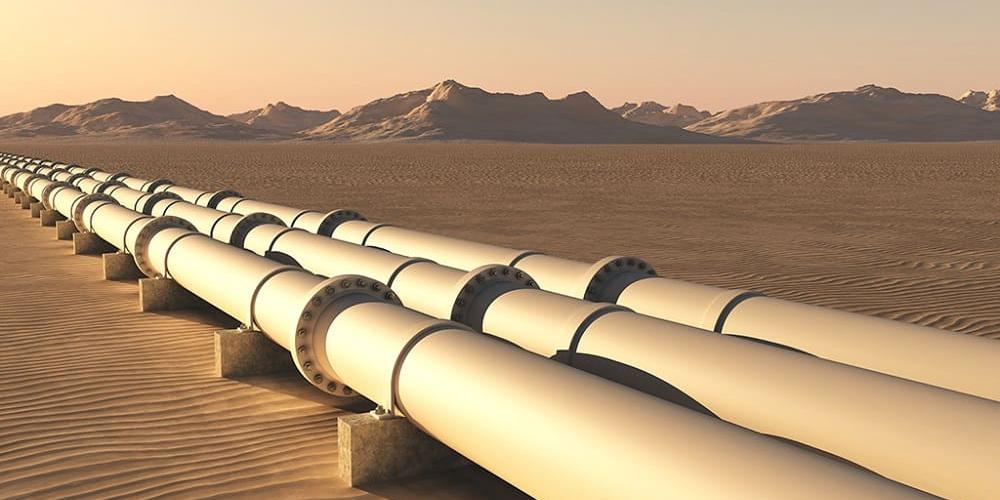 An OMAA range of mini-buses that will run on petrol, Compressed Natural Gas (CNG), or Liquefied Petroleum Gas (LPG) has been launched.
Daily Trust reports that the Federal Government recently announced plans to deploy LPG powered vehicles.
Founder of OMAA Global, Chinedu Oguegbu, said it can be used for all purposes like other buses.
The bus has a single or dual engine system, that either uses petrol or gas, or both.
It has a central lock key system with tyres on alloy wheels or the conventional steel wheels.
OMAA boasts of LED lamps, the high mount brake light with the latest timeless design.
Interior-wise, customers are at liberty to decide on which seat choices to make, as it comes in three variants including fabrics or leather.
Oguegbu also expressed optimism that the OMAA automotive brand will give transporters positive returns on their investment as running on gas is cheaper than petrol and parts are readily available.
"This is the opportunity, the reason we are building OMAA.
"We are working with technical partners across the globe."
On expectations, he said: ''Currently, OMAA is finalising our assembly operations.
"This November, we will commence commercial deliveries of OMAA vehicles in large volumes.
"Next, we will have a phased migration from SKD to CKD localising components, up-skilling staff, and contributing to the burgeoning automotive ecosystem."
---
source: dailytrust.com.ng
---