Nigeria:Agric-Based SMEs To Get 6 Years Tax Holiday
08 January 2021 / News / 28 / Africa - Bi 3
---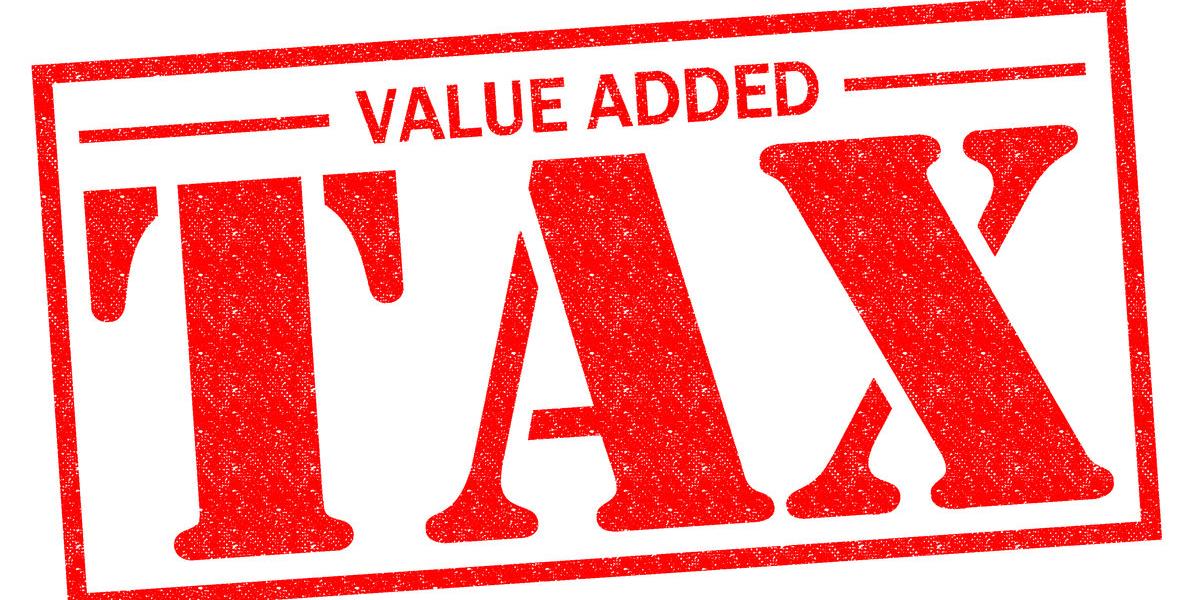 West Africa Tax leader and member of PwC Global Board for Leadership Development, Mr Taiwo Oyedele, has revealed that Small and Medium Enterprises (SMEs) and other small companies in agricultural production may be granted pioneer status for almost six years.
This disclosure was made in a tweet shared by the tax expert who played a major role as a member of the Inter-Ministerial Committee that drafted the 2020 Finance Act.
The Pioneer Status Incentive (PSI) is one of the available tax incentives in Nigeria aimed at attracting investment into critical sectors of the Nigerian economy.
It was included in the key reforms of the new Finance Act 2020 to incentivize qualifying entities.
Qualifying entities would be granted an income tax holiday of up to six years: four years first, and two years more.
Pioneer companies may enjoy other benefits including an exemption from withholding tax on dividends paid out of business profits.
According to Mr Oyedele, small businesses and companies engaged in primary agricultural production in the pioneer industry such as crop, livestock, forestry and fisheries may be granted pioneer status for four years and an additional two years – making a total of six years
---
source: dailytrust.com.ng
---