Nigeria:'Agribusiness Can Contribute N402trn To GDP'
16 October 2020 / News / 236 / Emerging Africa
---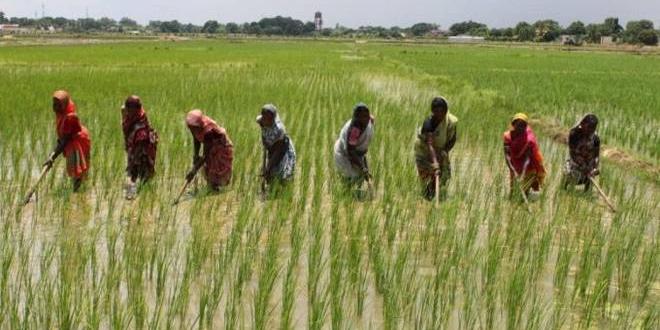 The Chief Executive Officer (CEO) of Green Eagles Agribusiness Solutions Limited, Taiwo Oluwadahushola, has said agriculture business can contribute N402 trillion to the Gross Domestic Product (GDP) of Nigeria if it is well harnessed.
Speaking in Lagos at a symposium on "Green Wealth Project" for cooperatives along with the state Ministry of Commerce, Industry and Cooperatives, he said this would require establishment of integrated farm estates in every local government area to yield a rapid increase in crops and livestock.
He explained that, "Integrated farm estates of at least 1,000 hectares will be established in each of the 774 LGAs across Nigeria."
Green Eagles Agribusiness Solution, he said, was set to spearhead the creative restructuring and innovation required to achieve the goal of Green Wealth Project.
He said, "Our projections show we can assure an annual return of 30 per cent to sponsors, that is 15 per cent every six months, and at the end of each investment cycle, a sponsor may request for a roll-over or principal repayment.
"Our research reveals that as we collaborate to achieve the Green Wealth objectives, we would together drive an annual GDP of up to N402trn."
The Lagos State Ministry of Commerce Industry and Cooperatives, encouraged cooperative societies to take advantage of the opportunity the project presents, saying, "This is indeed a good opportunity for cooperative societies to invest in agribusiness, especially now that the nation is diversifying into agriculture.
"The Green Wealth Project is a laudable initiative."
---
source: dailytrust.com.ng
---