Nigeria:AfCFTA, Without Industrialisation, Nigeria May Lose — UNIDO
27 November 2020 / News / 116 / Emerging Africa
---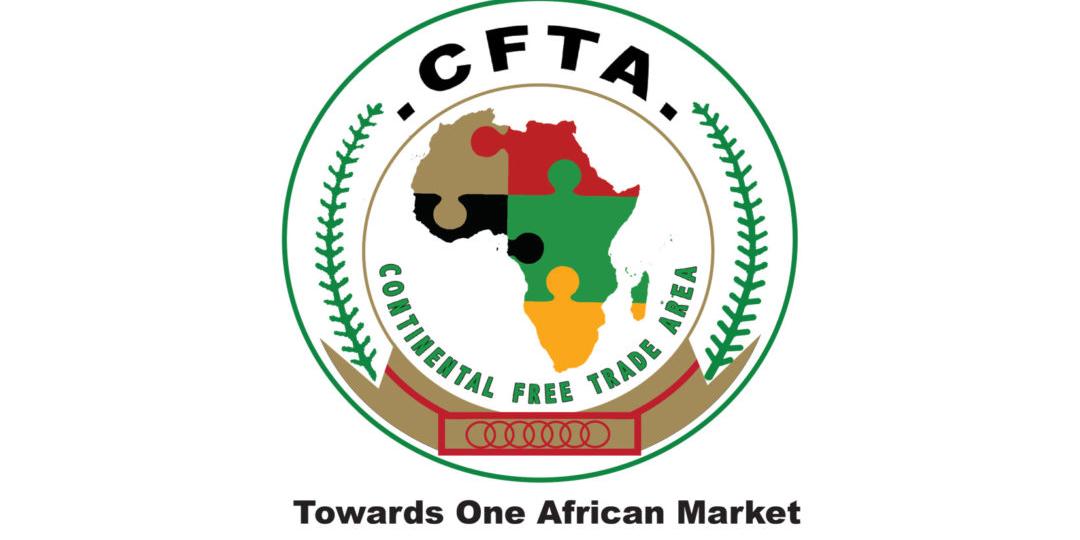 The United Nations Industrial Development Organisation UNIDO has called on Nigeria and other African countries to begin massive industrialisation to maximise the potentials of the African Continental Free Trade Agreement (AfCFTA).
The UNIDO Regional Representative to ECOWAS and Regional Director, Nigeria Regional Office Hub, Jean Bakole, spoke at an event to commemorate the 2020 Africa Industrialization Day.
He said the AfCFTA opens up opportunities for African countries to diversify away from commodity dependency towards increased intra-African trade in manufactured good
The AfCFTA which was signed last year and was supposed to take off on July 1, this year, was delayed but should take off in January 2021.
According to the United Nations Economic Commission for Africa, the pact will drive trade between $50 billion to $70bn, with a 40 to 50 per cent increase in the first 20 years.
Bakole who was represented by the National Programme Officer, at the Hub, Dr. Osu Otu, said the operation of the AfCFTA also signals Africa's commitment to preservation of the multilateral trading system.
The Minister of Industry, Trade and Investment, Mrs Mariam Katagum, said with the ratification of the AFCTA by the Federal Government, the ministry and all stakeholders will ensure the smooth implementation of the agreement.
"The ACFTA will help to attract Investment into our economy particularly where we have competitive advantage."
---
source: dailytrust.com.ng
---