NIGERIA:Abbey Mortgage Bank Unveils Renewed Brand
23 September 2021 / News / 81 / Fares RAHAHLIA
---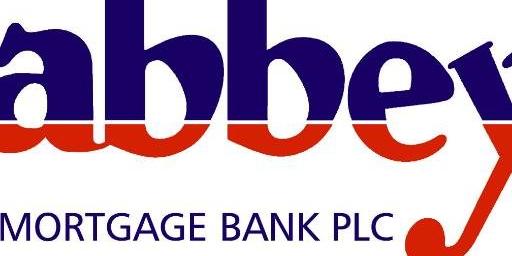 Premier non-aligned primary mortgage institution in Nigeria, Abbey Mortgage Bank, has unveiled its renewed brand after 29 years of operation.
The brand renewal which ushered in a new brand logo for the bank was unveiled in Lagos.
The Managing Director/CEO of Abbey Mortgage Bank, Mr Madu Hamman, said the bank's new look reflected its renewed commitment towards effective service delivery and leveraging technology in its expansion as it took on bigger projects.
Mr Hamman said, "The re-energised Abbey is driven to ride on the new age by deploying digital solutions that will enhance our product offerings in the industry.
"To this end, we will be expanding our frontiers into construction finance and financial advisory, as we gear towards stepping out of our comfort zone. We will also ensure support for various players in the real estate value chain, as part of our new direction."
"We have also introduced our e-banking channels. We will be rolling out our internet and USSB platforms that would empower our customers to transact seamlessly from wherever they may choose."
The Special Adviser to the Lagos State Governor on Works and Infrastructure, Mrs Aramide Adeyoye, in her goodwill message, stated that rebranding such as that would not only ensure improved market share but would also improve productivity of the bank and raise the bar for improved service delivery to the people
---
---