Nigeria:2500 Research Products Flood Markets — Minister
16 December 2020 / News / 144 / Africa - Bi 3
---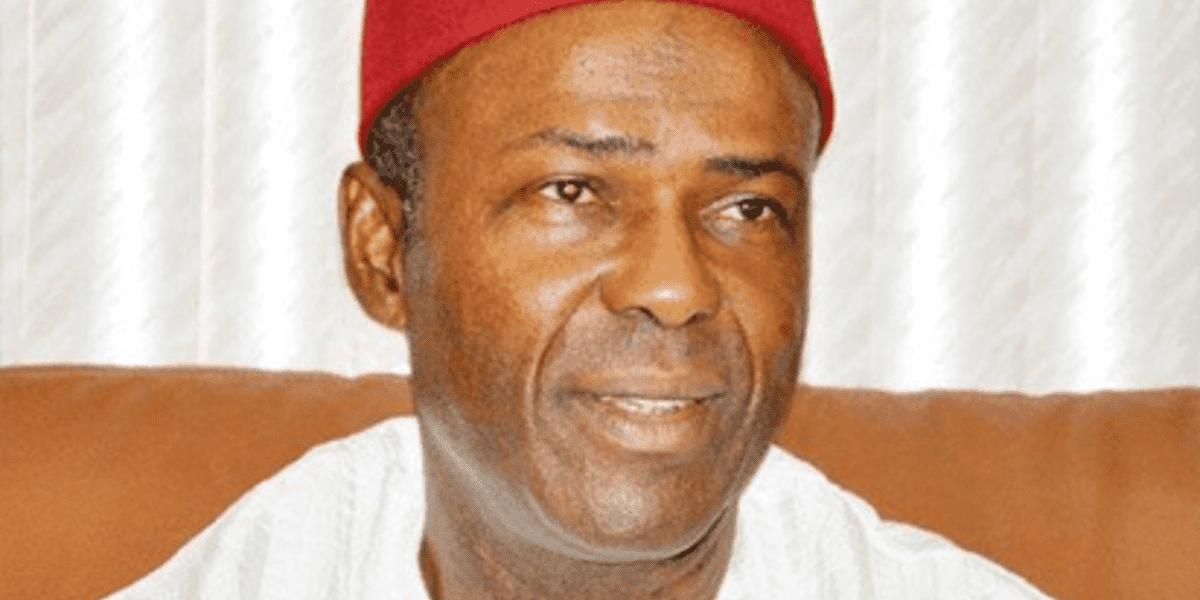 The Minister of Science and Technology, Dr. Ogbonnaya Onu has said over 2500 research products from Nigerian start-ups have flooded markets.
According to a statement, he said the start-ups were trained by the National Board for Technology Incubation (NBTI), an agency of the Federal Ministry of Science and Technology.
The Minister said this when he was conferred with an honorary doctorate degree in science during the 5th convocation ceremony of the Gregory University, Uturu, Abia State last weekend.
He called for the teaching of science and mathematics in indigenous languages early in life to boost learning and understanding of young Nigerians.
He said: "As we encourage the teaching of science, technology, engineering and mathematics in our schools, we should, at the early stages in our school system, use indigenous languages in teaching science and mathematics".
The minister called for indigenous ways of funding research and innovation in the country.
The ministry launched the Executive Order Number 5 and the National Strategy for Competitiveness in Raw Materials and Product Development in Nigeria which give preference to Nigerian professionals and Nigerian firms in most of our economic activities.
---
source: dailytrust.com.ng
---