Nigeria:2 Nigerians, 4 Others Win AfDB's $120,000 Prize
23 November 2020 / News / 163 / Emerging Africa
---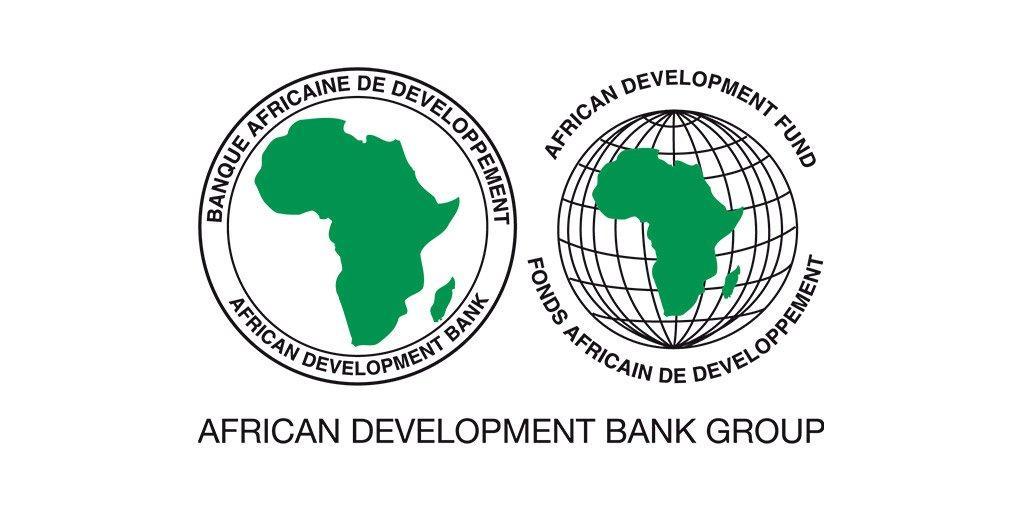 Six African youths including three from Nigeria have won African Development Bank's (ADB) $120,000 prize for the AgricPitch competition.
Elizabeth Gikebe, the founder of Mhogo Foods in Kenya, won the women-empowered businesses category $20,000 prize.
Other winners are Femi Aiki, Foodlocker, Nigeria ($40,000); Noel N'guessan, Lono, Côte d'Ivoire ($20,000); Oluwaseun Sangoleye, Baby Grubz, Nigeria ($10,000); Ikenna Nzewi, Releaf, Nigeria ($20,000) and David Matsiko, Bringo Fresh, Uganda ($10,000)
Held virtually, AgriPitch saw more than 2,500 applications and 605 proposals from 30 countries shortlisted down to 25 finalists from 12 countries.
Ikenna Nzewi, won the early start-up category winner, representing Releaf, a Nigerian food pre-processing Technology Company. Releaf plans to save the $20,000 competition prize for future investment.
The winner of the $40,000 mature business category prize, Foodlocker CEO Femi Aiki, said the seed funding provides "a lot of fuel for the road" for his business. The AgriPitch competition was part of the Bank's fourth African Youth Agripreneurs Forum (AYAF).
"The Bank's Enable Youth Programme aims to empower youth at each stage of the agribusiness value chain by harnessing new and innovative skills, technologies and financing approaches so that the youth can establish viable and profitable small and medium-sized enterprises," said Edson Mpyisi, Coordinator of the Bank's Enable Youth Programme.
---
source: dailytrust.com.ng
---