Nigeria:12,100 To Benefit From Unconditional Cash Transfers In Kano
09 October 2020 / News / 125 / Emerging Africa
---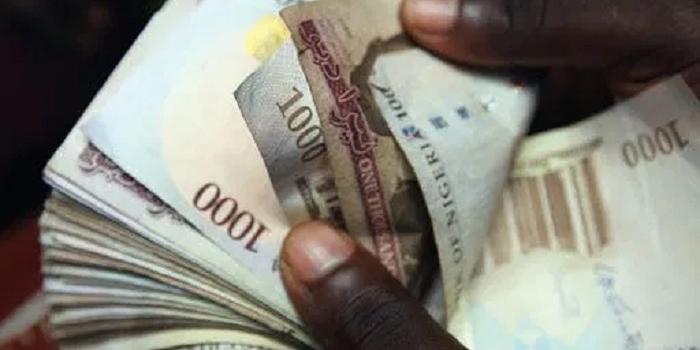 At least 12,100 families and small and medium enterprises in Kano state are to benefit from unconditional cash transfer to cushion the effect of COVID-19 pandemic in the state.
The grant, according to the UNDP Resident Representative, Muhammad Yahaya, is aimed at helping those badly affected by the pandemic to fully recover in the state.
Yahaya who spoke during the launch of the programme at Kano Government House on Monday, said it was sponsored by the United Nations Development Programme (UNDP), World Food Programme (WFP), Japan and European Union (EU
The kick-off of the programme also marked the beginning of SDG Week in Kano, that will be featuring the distribution of 200 hospital beds with their accessories, (mattresses, side drawers, pillows with cases, etc), two Ambulances and 20,000 KN-95 face masks, to health facilities, among others.
According to him, "The UNDP through the ONE UN COVID-19 Basket Fund is supporting communities deeply impacted by COVID-19 to cushion the effect of the pandemic through stepped-up action to protect the very vulnerable,"
He commended Governor Ganduje for his effort in providing palliatives to the vulnerable.
"It is gratifying to note that, 9,600 families and 2 500 SMEs will benefit from this programme, with N460 million in Kano state alone. As part of the total sum N13b earmarked for the country," he disclosed.
On the state's effort to tame the effect of the pandemic, Yahaya hailed the state which he said was once the epicenter of the pandemic, as victorious courtesy of the state's diligence in the fight.
He also commended the EU, the embassies of Japan and Canada, Dangote, Melinda and Gates Foundation, among others for their efforts in facing all the challenges of the pandemic.
Responding, Governor Abdullahi Ganduje thanked the donor agencies for the kind gesture to the state and assured them that their efforts in fighting the pandemic would be sustained.
He said, "Over 300, 000 households in 484 Wards, across the 44 local governments in the state, benefited from the palliatives given to members of the public.
Daily Trust reports that the poor people in the state will be the target of the cash transfers and will serve as effective tool in promoting its socio-economic development.
---
source: dailytrust.com.ng
---