Morocco:Economic Monitoring Committee Set up to Evaluate Coronavirus Impact
15 March 2020 / News / 235 / ABI 1
---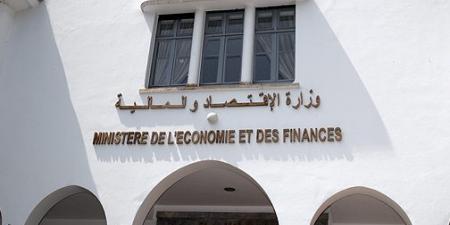 The Ministry of Economy, Finance and Administration Reform announced, on Wednesday, the setting-up of an Economic Monitoring Committee as part of the government's efforts to anticipate the direct and indirect economic impact of the novel cornavirus epidemic (Covid-19) on national economy.This committee is in charge of closely monitoring the development of the economic situation through evaluation mechanisms and identifying appropriate measures to provide support for the affected sectors, the ministry said in a release.

The Economic Monitoring Committee, whose action will be coordinated by the minister of Economy, Finance and Administrative Reform, includes among its members the ministry of Interior, the ministry of Foreign Affairs, African Cooperation and Moroccans abroad and the ministry of Agriculture, Fisheries, Rural Development, Water and Forests, the source added.
It also includes the ministry of Health, the ministry of Industry, Trade, Green and Digital Economy, the ministry of Tourism, Handicrafts, Air Transport and Social Economy, the ministry of Labor and Professional Integration, Morocco's central bank (Bank Al-Maghrib), the Professional Grouping of Banks in Morocco, the General Confederation of Enterprises in Morocco, the Federation of Moroccan Chambers of Commerce, Industry and Services and the Federation of Chambers of handicraft.
This committee could include, if necessary, other public or private stakeholders, the source said, noting that the various members of the committee are expected to set up sectoral monitoring mechanisms within their respective areas of competence and involve, in this endeavour, the relevant actors.
---
---