Morocco : BMCI launches sustainable bank loans, a first in Morocco
23 March 2023 / News / 120 / Admin-23
---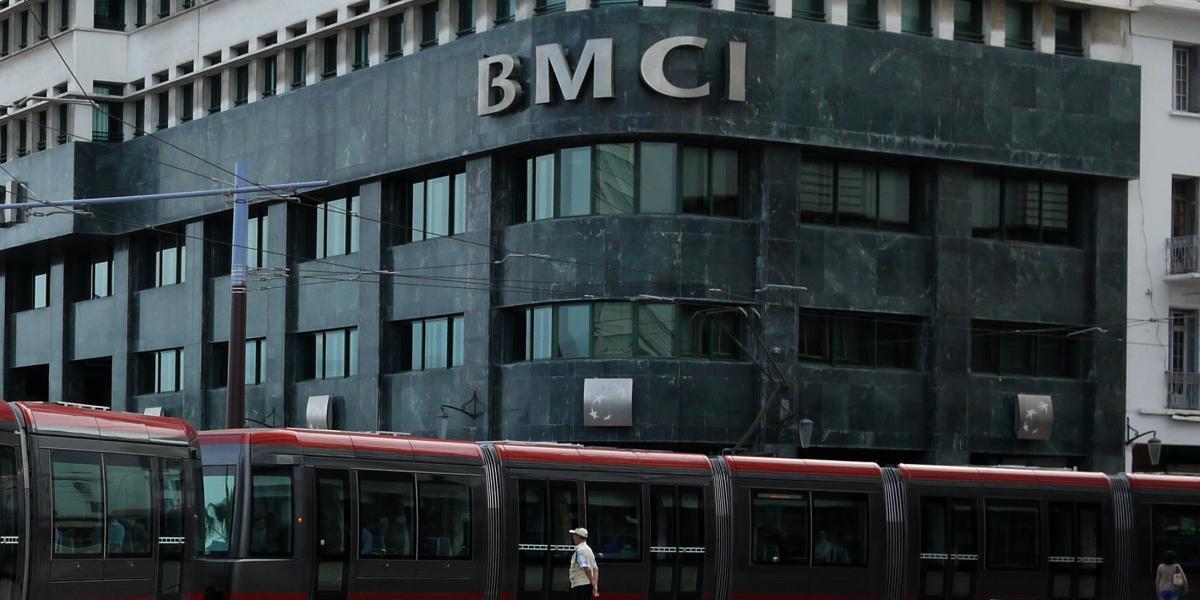 BMCI and Equatorial Coca-Cola Bottling Company (ECCBC) sealed a partnership at the end of 2022 for the launch of the first financing "Sustainability Linked Loan" (SLL, "sustainable bank loans") in Morocco. This is a credit whose cost is indexed on sustainability criteria.
For a first, this is one. BMCI, a subsidiary of the BNP Paribas Group, has just launched an SLL "Sustainability Linked Loan" which literally means sustainable bank loans through the financing granted to ECCBC Morocco for the acquisition of Atlas Bottling Company. The cost of this new type of financing, dedicated to companies, is indexed on sustainability criteria. BMCI thus becomes the first bank to offer such a service.
"We are proud to support ECCBC Morocco in the context of the first SLL financing established in Morocco, which is part of the relationship of proximity and trust that binds our two Groups. This transaction also confirms our commitments to sustainable development and financial support for our clients in the necessary ESG transformations," says Hicham Seffa, Chairman of the Management Board of BMCI.
"This signature reflects our commitment to maintain our efforts to become an even more responsible, inclusive, diverse and sustainable company and which comes on top of all our initiatives and plans in line with our ESG strategy. With this partnership, we are joining forces to achieve even more ambitious social and environmental objectives in order to improve the future of our country and our continent", continues Fayçal Zitouni, Managing Director of ECCBC Morocco. .
In addition to the traditional financial covenants, the bank and its client negotiate extra-financial, environmental or social KPIs, sufficiently material and ambitious for the business sector of the company. The achievement of the objectives defined for these indicators during the term of the loan gives rise to a downward revision of the interest rate of the loan.
An SLL can be contracted by any type of company, regardless of its sector of activity and its level of maturity on ESG aspects. The use of this type of financing makes it possible to reduce its cost of financing while contributing to the achievement of the sustainable development objectives.
Based on the achievements of BMCI and the BNP Paribas Group in terms of commitment and compliance with the various ESG (Environmental, Social and Good Governance) standards, ECCBC Morocco has entrusted BMCI with structuring the financing of this acquisition. .
BMCI has been appointed as Sole Arranger, Lead Manager, Credit and Securities Agent and Coordinator on ESG aspects. This transaction thus reinforces BMCI's position as a major player in energy transition and regional support.
---
source: https://www.h24info.ma/
---