More than 6 billion DA mobilized by National Water Fund
08 August 2017 / News / 776 / Emerging Africa
---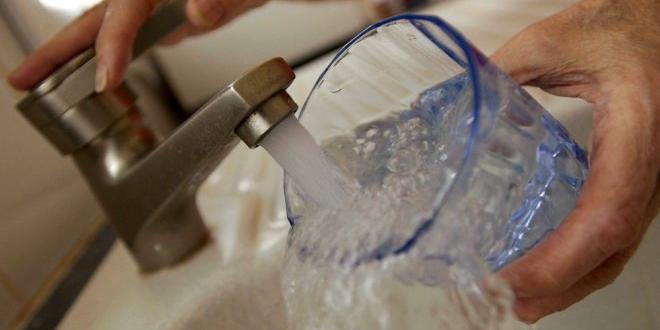 More than six billion dinars have been mobilized by the National Water Fund for the financing of renovations of drilling, storage and distribution facilities for water resources, according to the Ministry of Water Resources

.
The most affected provinces by disturbances in the supply of drinking water will benefit from this procedure, to wit: El Tarf, Annaba, Bouira, Bordj Bou Arreridj, Blida, Tizi-Ouzou, Tebessa, Souk Ahras, Medea and Setif.
For El Tarf, the renewing of the DWS system at Besbes and Drean is already underway.
The completion of the project, planned for the coming weeks, will allow the communes of Dréan, Besbes, Chihani and Chbaita Mokhtar to be served from the Salines pumping station.
Production of 9,000 m3 / d is expected to improve the supply of drinking water in Berrahal, Chétaibi, Oued El Aneb, Kalitoussa, Ain Chouga, Ait Amar, Bouguessas, Cheurfa, Sellami El Eulma and Laabidi.
---
---