Mediterranean countries, including Algeria, back Blue Economy initiative
03 December 2017 / News / 747 / Africa-Bi1
---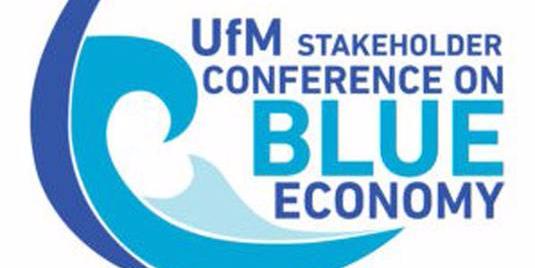 "All the Mediterranean countries have agreed to increase promotion of the sea economy and coordinate their efforts in favour of navigation safety, tourism development and in particular environmental protection," said Italian Minister for Infrastructure and transport Graziano Delrio at the end of an informal meeting with his counterparts from Algeria, France, Libya, Malta, Mauritania, Morocco, Portugal, Spain and Tunisia in Naples.
The ministers adopted a declaration giving full political support to the initiative launched by the European Commission in April.
The programme contemplates creation of four hubs in the Mediterranean: Marseilles, Barcelona, Naples and Tunis.
The ministers agreed on a North-South joint presidency for the WestMED directorate, starting with Algeria and France in 2018, France and Morocco in 2019 and Morocco and Italy in 2020.
They also agreed to coordinate policies and local, national, EU and regional funding to help implement the initiative and reach its objectives. "It is a very important agreement for the economy of the Mediterranean area," Delrio said.
"There is a sea economy that in Italy alone accounts for over 3% of GDP and provides work for many people," he added.
---
---