Italy remains Algeria's first customers, China first supplier
29 December 2018 / News / 470 / Africa-Bi1
---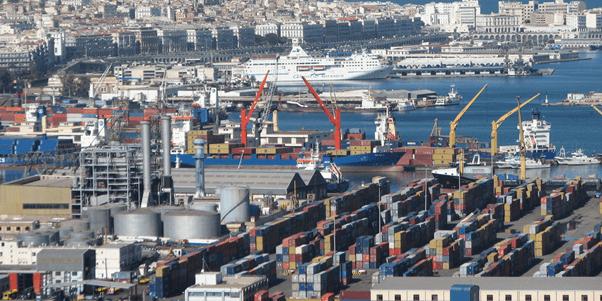 Italy maintains its position as Algeria's first customers and China first supplier, said the Customs.
Regarding the commercial partners of Algeria, Italy has kept its position as Algeria's customer, and China as its first supplier.
Algeria's top five client countries were Italy with $5.46 billion (14.66% of Algeria's total exports), followed by Spain with $4.44 billion (11.93%), France with $4.18 billion (11.23%), the United States with $3.57 billion (9.6%) and Great Britain with $2.48 billion (6.7%) .
As for the main suppliers of the country, China maintains its first place with $7.04 billion (17.02% of global imports in Algeria), followed by France with $4.24 billion (10.25%), the Italy with $3.31 billion (8%), Spain with $3.17 billion (7.7%) and Germany with $2.76 billion (6.7%).
APS
---
---