ICT: Partnership agreements signed between Smart Tunisia and 8 companies
23 February 2020 / News / 157 / ABI 1
---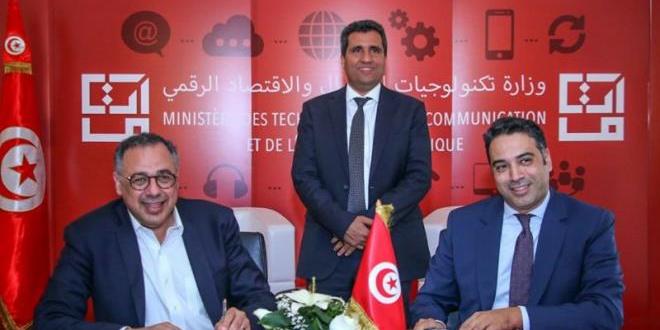 Partnership agreements were signed, Friday in Tunis, between Smart Tunisia and 8 companies active in the sector of information and communication technologies and digital economy (ICT) for the creation of 800 job opportunities for young graduates over the coming three years.
"The agreements will help boost investment in the digital field and increase the recruitment of higher education graduates," said ICT and Digital Economy Minister Anouar Maarouf.
« Smart Tunisia » will help provide about 20,000 job opportunities following the launch of this project, Smart Tunisia president Badreddine Ouali said.
The agreements signed are part of a Public-Private partnership for investors in the ICT field. The goal is to make Tunisia a regional technological hub for Europe and the MEA region.
---
---