FINANCE MINISTER, EIB VICE-PRESIDENT EXAMINE POSSIBILITIES FOR COOPERATION
16 July 2017 / News / 978 / Emerging Africa
---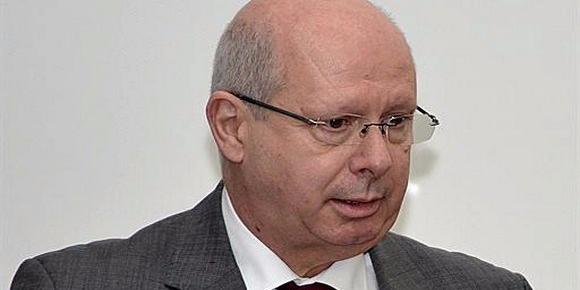 Finance Minister, Abderrahmane Raouya, received on Thursday the vice-president of the European Investment Bank (EIB) in charge of the Middle East and North Africa region, Roman Escolano. Both officials discussed the opportunities of cooperation between Algeria and the EIB, said Saturday a statement of the ministry.
In this regard, Mr Raouya reaffirmed Algeria's readiness "to work with its various partners to improve the investment climate and strengthen the country's economic development," the statement said.During this meeting, an exchange of views has been held on the economic prospects of Algeria and the possibilities for cooperation between the two parts.
He also outlined elements of the Government's plan for economic reform and modernization.
For his part, Mr Escolano reaffirmed the availability of his institution "to provide the necessary support to accompany the diversification of the Algerian economy" by providing the necessary needs.
---
---