Egypt : World Bank hails Egypt's economic reforms in 2019
14 October 2020 / News / 216 / Emerging Africa
---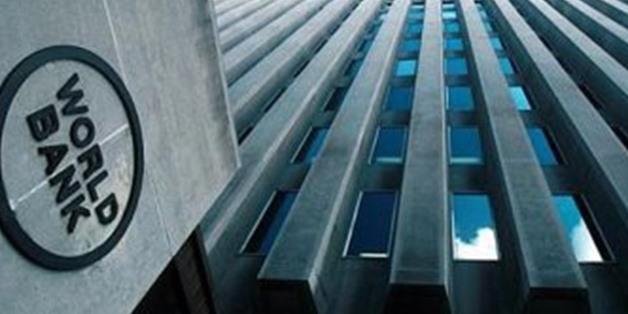 WASHINGTON - 13 October 2020: The World Bank has hailed Egypt's economic reforms that contributed to improving the macroeconomics stability, bolstering the investors' trust, and increasing in the inflow of foreign direct investment.
In a report published on Monday titled "International Debt Statistics, the World Bank said: "Egypt was a bright spot. FDI inflows rose 11 percent to $9 billion in response to economic reforms that improved macroeconomic stability and bolstered investor confidence."
"A significant share of these flows went into the oil and gas sector, but telecommunications and consumer goods also attracted investment," the report pointed out.
FDI inflows to the Middle East and North Africa region fell 13 percent, reflecting a marked slowdown in investment across the region. FDI inflows to Morocco decreased by half to $1.4 billion, dropped 18 percent in Tunisia to $817 million in tandem with slower economic growth, and fell 16 percent in Lebanon to $2.2 billion with investors deterred by the ongoing macroeconomic
crisis.
The report mentioned that China remained the largest recipient among all low- and middle-income recipients of foreign direct investment and portfolio equity inflows, respectively, $131 billion and $45 billion, but equity inflows slowed by 29 percent in 2019 from the previous year.
---
---