EGYPT:Vodafone Egypt denies any acquisition talks with "STC"
24 September 2021 / News / 170 / Fares RAHAHLIA
---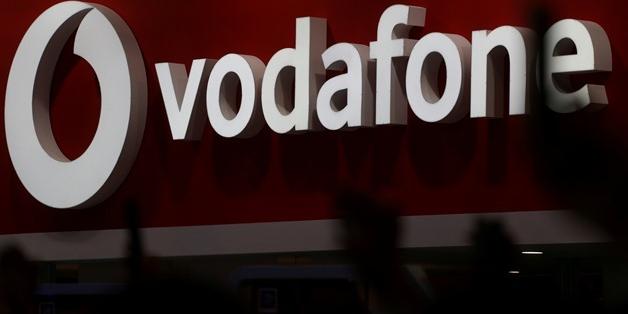 Vodafone-Egypt denied the existence of any acquisition talks between Vodafone International and STC and the sale of Vodafone's global stake in Vodafone Egypt.
Vodafone Egypt affirmed, in a statement on Wednesday, its commitment to the Egyptian market and work to provide a distinguished service to its customers, noting that it recently obtained a new frequency package to improve the service, and many investments were made in the field of network, digital transformation and a number of financial inclusion projects in Egypt, and the absence of any acquisition talks between Vodafone International and STC.
Vodafone Egypt has invested more than LE 12 billion during the past 3 years, according to the statement, to develop the infrastructure and keep pace with the launch of fourth generation services, in addition to investments of LE 8.5 billion, the value of purchasing frequencies.
On Wednesday morning, CNBC Arabia quoted unnamed banking sources that STC is looking to secure a soft loan of about 1.1 billion to finance the deal.
STC intends to finance the deal with part of its available liquidity, and another part from the global debt markets, at a time when financing costs have fallen significantly due to low global interest, according to CNBC.
For its part, Telecom Egypt also denied obtaining any information related to STC's arrangement of a soft loan to complete the deal.
Telecom Egypt said in a statement, "In response to the Egyptian Stock Exchange's inquiries, we have no more information" than what was published in the previous statements.
Telecom Egypt owns 44.95 percent of Vodafone Egypt.
Egyptian capital market regulations require that STC, in the event of the transaction being completed, make a mandatory offer to acquire all Vodafone Egypt shares, including the stake owned by Telecom Egypt.
---
---