EGYPT.Trade exchange bet. Egypt, South Korea records $1.05B in H1 2021
08 September 2021 / News / 123 / Fares RAHAHLIA
---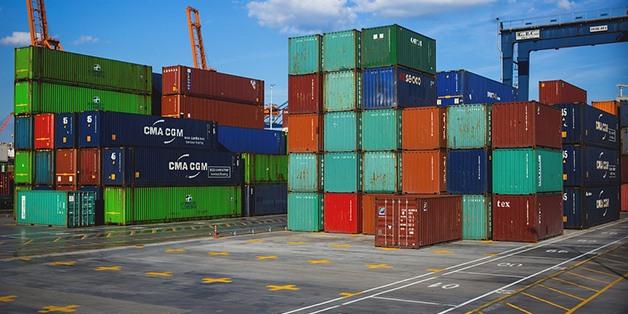 Trade exchange between Egypt and South Korea increased 32.2 percent during the first half of 2021, amounting to $1.051 billion, compared to $795.6 million during the same period in 2020, Minister of Trade and Industry, Nevine Gamea, said Tuesday
Gamea added in a statement that Egyptian exports to the Korean market increased by 11.3 percent during the first half of this year, reaching $247 million, compared to $222 million during the same period last year.
She pointed out that the Korean investments in Egypt amounted to about $570 million in 181 projects in the fields of industry, services, construction, communications, information technology, tourism and agriculture.
This came during a session of talks held by Nevine Gamea, with South Korean Minister of Trade Yeo Han-koo, on ways to enhance economic and trade relations between the two countries during the next stage, with the participation of Ahmed Maghawry, head of commercial representation.
For his part, Yeo Han-koo, Minister of Trade of South Korea, stated that his country is keen to strengthen bilateral relations with Egypt, as it is South Korea's main economic partner in the Middle East and North Africa.
He stressed that the Korean government is confident in the performance of the Egyptian economy, which achieved an economic growth rate of 3.6 percent during the year 2020, despite the repercussions of the spread of the new Corona virus pandemic at the global level, which contributed to reducing growth rates in a large number of developed countries.
He pointed out that there is close cooperation and coordination between the Korean companies and the Egyptian side in many fields, especially the technological fields, pointing out in this context to the agreement signed by a major Korean company with the Egyptian Ministry of Education to manufacture portable computers (tablets) for Egyptian students, as well as establishing The Egyptian Korean University of Technology in Beni Suef.
---
---