Egypt, Sri Lanka probe boosting cooperation ties
07 October 2020 / News / 100 / Emerging Africa
---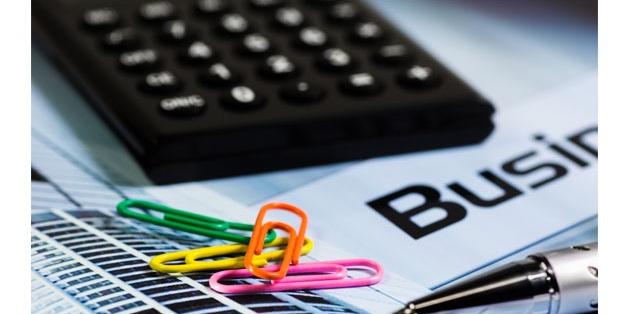 CAIRO - 6 October 2020: Sri Lanka's Minister of Trade Bandula Gunawardena said the new government is keen on boosting cooperation ties with Egypt in various fields, lauding the distinguished relations between the two countries.
Gunawardena's remarks came during his meeting with Egypt's Ambassador in Colombo Hussein el Saharty who expressed Egypt's interest in enhancing the trade ties with Sri Lanka, the Foreign Ministry said in a statement on Monday.
The meeting touched on the future of the trade relations between the two countries and the possibility of manufacturing solar batteries in light of the two countries' technical expertise in this domain.
Both sides pointed out that the volume of the trade exchange between Cairo and Colombo reached about $50 million annually, a rate that does not reflect the two sides' large opportunities however, the last year witnessed positive developments.
The developments were represented in holding the first round of the political consultations between the two countries' foreign ministries in December 2019.
During the consultations, the two states agreed on reopening the markets for the exports and operating an EgyptAir cargo flight to Colombo airport, the first of which was in August.
The pair, during the meeting, agreed on accelerating the trade negotiations within a framework of the joint committee for economic and technical cooperation as well as holding fairs and trade events to open the markets for the exporters and investors.
---
---