Egypt : Siemens CEO, German ambassador inaugurates 2 projects in Egypt
19 October 2020 / News / 252 / Emerging Africa
---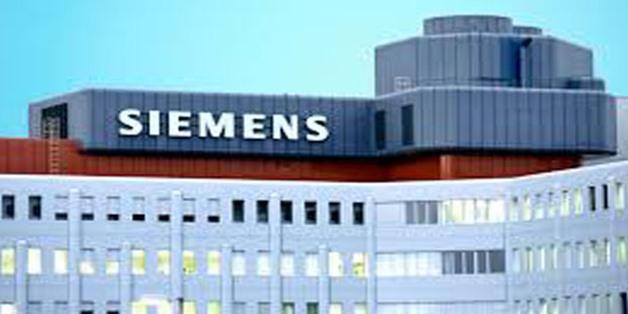 CAIRO - 16 October 2020: Siemens CEO Joe Kaeser and German ambassador to Egypt Cyrill Nunn inaugurated Thursday two projects in Shubra el Kheima and Ain Sokhna.
This came during their inspection of some projects, implemented by Siemens company in Egypt, in cooperation with The German Agency for International Cooperation or (GIZ) and other Egyptian partners and bodies.
Kaeser and Nunn opened a Siemens Smart Clinic in Shubra el Kheima.
The clinic is a collaboration between Siemens, Siemens Energy, Siemens Healthineers and the German non-profit Global Innovation Gathering. The group donated equipment to the Egypt-based non-governmental organization Masr Bela Marad (Egypt Without Disease), which will run it.
Serving around 15 thousand patients a year, the clinic will provide services to people in one of the most populated areas of Greater Cairo, as well as facilitate Covid-19 diagnostic services.
In the meantime, Siemens Energy and the GIZ inaugurated the Egyptian German Technical (EGT) Academy in Al Ain Al Sokhna.
The ceremony was attended by Minister of Electricity and Renewable Energy Mohamed Shaker and Petroleum Minister Tarek el Molla.
The EGT Academy will support occupational training to engineers and technicians in all industries and offer them the opportunity to develop their skills in a variety of topics, including workplace safety and automation. Additionally, it simulates real-life conditions, using the latest technology and a variety of teaching approaches in practice-oriented training.
---
---