Egypt set to be one of the best places for real estate investments over next decade: EBA
11 November 2020 / News / 173 / Emerging Africa
---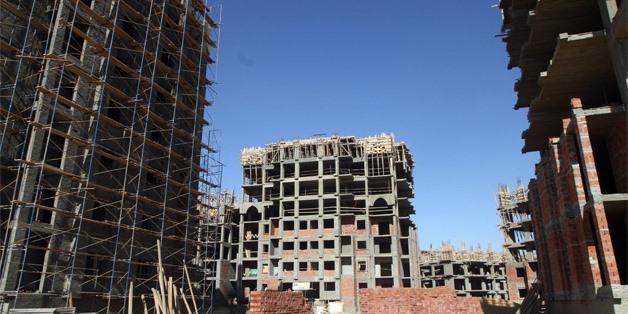 CAIRO - 10 November 2020: The state pays great attention to real estate investment and urban development as the largest contributor to economic growth, Vice-Chairman of the Egypt Businessmen Association (EBA) Fathallah Fawzi said.
This sector contributes about 16 percent of the GDP, Fawzi added, noting that privately-owned Egyptian projects constitute 70 percent of the total volume of investments in this industry.
Fawzy made his remarks while participating in a webinar organized by the EBA in cooperation with the Bahrain Businessmen's Association (BBMA) under the theme: "Real estate and construction investment opportunities in the Arab Republic of Egypt and the Kingdom of Bahrain."
He said that the Egyptian real estate industry saw unprecedented growth over the past five years, whether in urban development or construction projects, which has been demonstrated by the number of new 4G cities under construction nationwide, topped by the New Administrative Capital and the New Al-Alamein City.
Fawzy added that Egypt is set to be one of the best places for real estate investments over the next decade.
He noted that the state plans to increase the urbanized area from 7 to 12 percent, in line Egypt's Sustainable Development Strategy (Egypt Vision 2030).
---
---